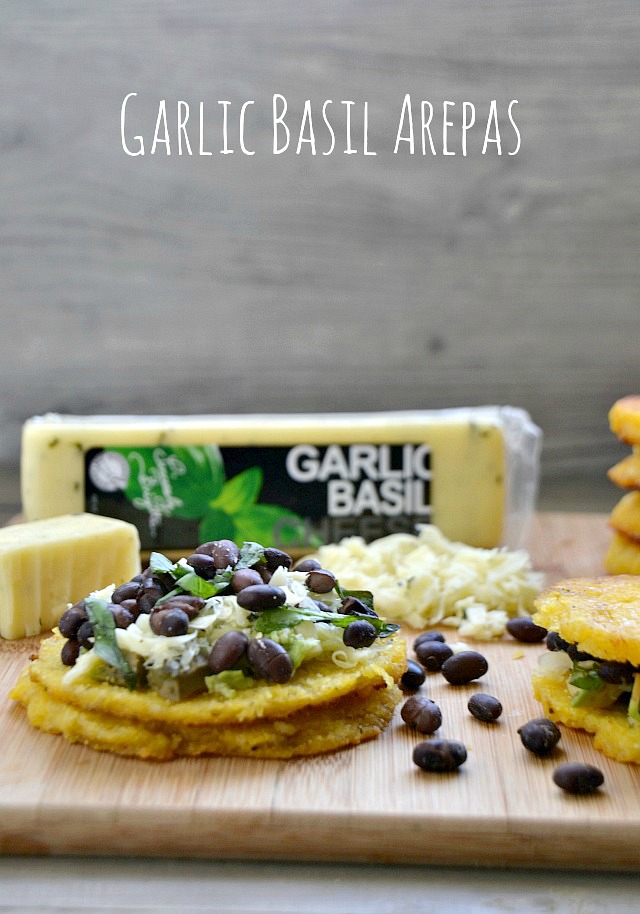 It's time for cheese! Lots and lots of cheese! Wasabi, Parsley Chive, Chipotle, Tomato Olive, Garlic Basil, Tarragon, Blue Marble and Jalapeno Cilantro, OH MY! My fridge is filled with these amazing and unique flavors from Sincerely, Brigitte and today, we are celebrating the Garlic Basil Cheese, which will soon be available in Costco! This flavorful artisan cheese from Wisconsin is made in small batches with fresh herbs and high quality ingredients so you can really taste the basil and garlic in every bite. And trust me, when you're adding this cheese to dishes like arepas, biscuits and eggs, you WANT to taste the flavors so you don't have to add any other herbs and spices. I seriously shred these cheeses right over my eggs every single morning because I just can't help myself. A new flavor every day keeps the doctors away, right?? Right???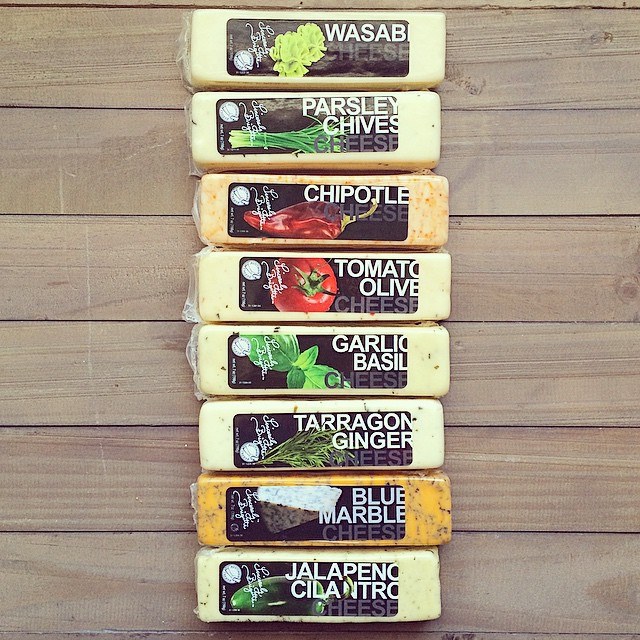 Keep an eye on your local Costco for the Sincerely, Brigitte Garlic Basil Cheese and then buy it all!!! Shred over everything you eat or you can incorporate it into these savory Garlic Basil Arepas. What is an arepa, you ask? It is a flatbread made from corn and it's traditionally made in Colombia and Venezuela. A few years back, I made a deliciously oily fried version called a MozzArepa (I still dream about those) but this recipe is a bit more refined and works very well for sandwiches.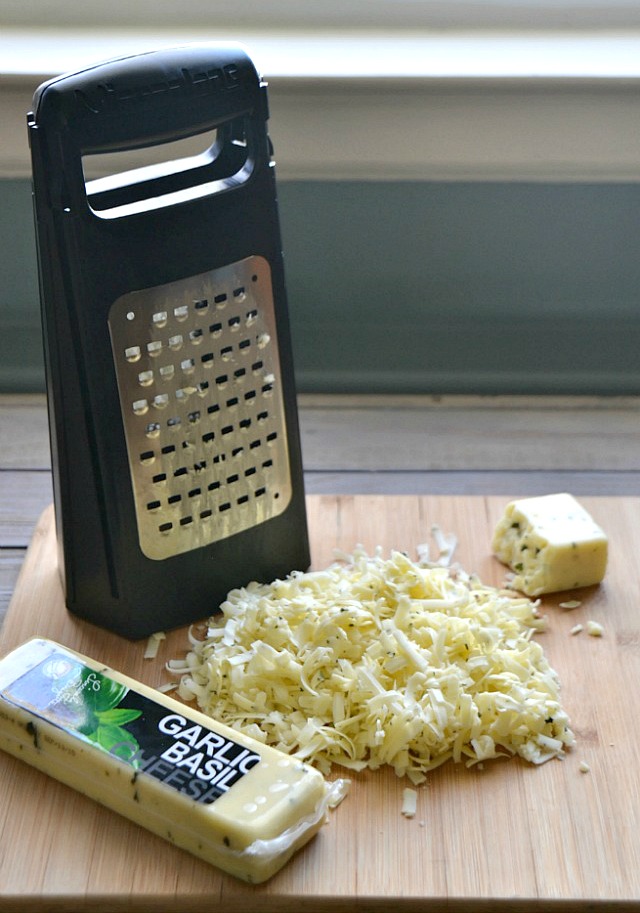 Since traditional Arepas are made with masa or corn flour and I was unable to get my hands on either, I made my own corn flour by grinding cornmeal in a high-speed blender. Check out the difference in texture below. It's so easy to do at home so no need to run around looking for masa!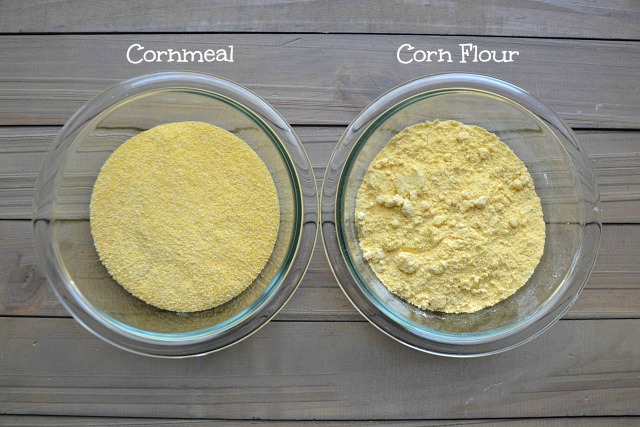 Arepa batter is so quick to make and there are only a few ingredients. You can use any cheese you want to add the flavors that work for you. And if you want to be more authentic, use your hands to blend the batter.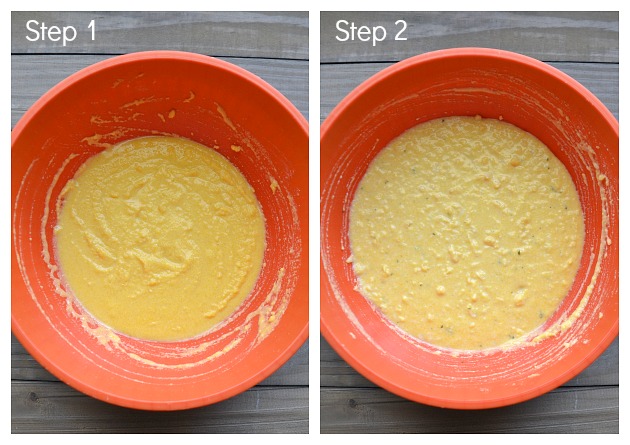 Before baking the Arepas, you'll want to pan fry them first in butter. Salty delicious butter. That way you the outside of the Arepa's will be crunchy and can hold up to any filling you want to put inside.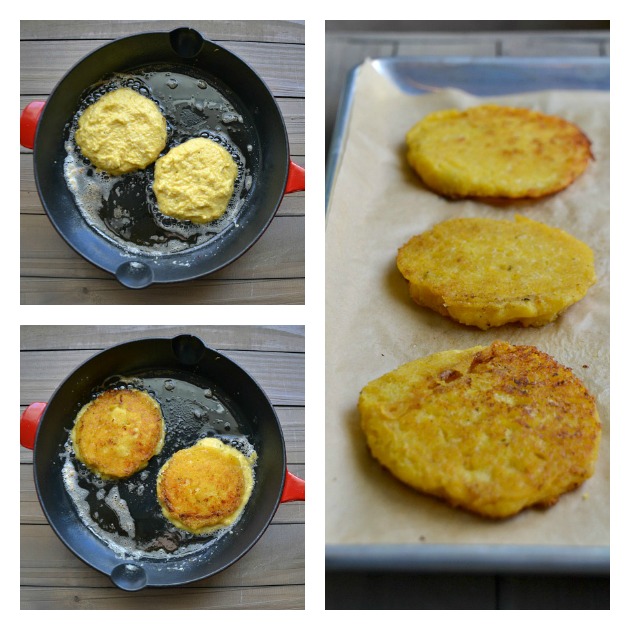 After the Arepa's bake for 15-20 minutes, slice them with a sharp knife and fill with anything you can imagine! I filled mine with more Sincerely, Brigitte Garlic Basil Cheese, ripe avocado, black beans and fresh basil. Fill to your hearts desire!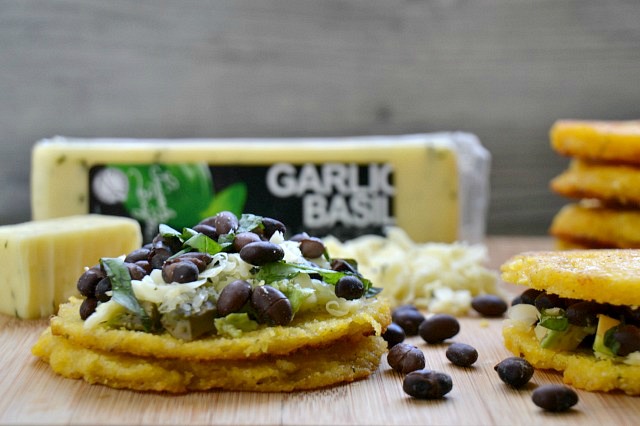 Garlic Basil Arepas
---
kitchen-tested.com
Yields 8-10 arepas
Ingredients
1 1/2 cups yellow cornmeal
2 Tbsp sugar
2 Tbsp salted butter, melted + extra for frying
2 cups shredded Sincerely, Brigitte Garlic Basil Cheese
1 cup grated parmesan
1 1/2 cups warm water
Instructions
Finely blend cornmeal in a high speed blender or food processor until the texture of flour. Transfer the corn meal flour to a mixing bowl, add the sugar and stir to combine.
Add the melted butter and 1/2 cup of the warm water. Stir until all of the cornmeal is wet. Add the cheese and mix again. Add another 1/2 cup of warm water and stir. If the mixture is thick and dry, slowly add the remaining 1/2 cup of water a bit at a time. You don't want the batter to be too wet and soupy.
Cover the bowl with a damp towel and set aside for 15 minutes.
Preheat the oven to 350 degrees F. and line a baking sheet with parchment paper.
Heat a cast iron skillet or nonstick pan over medium heat with 1 tablespoon of butter. When the butter begins to sizzle, scoop a 1/2 cup of the batter into the pan and fry for 2 minutes on each side. Place the fried arepas on the parchment lined baking sheet. When all of the arepas are fried, place the baking sheet in the oven and cook for 15 minutes. The arepas will rise a bit while baking.
Let the arepas cool slightly on the counter then slice in half and add fillings of your choice. Suggestions: black beans, avocado, more Sincerely, Brigitte Garlic Basil Cheese, lox, cream cheese, pesto...
7.8.1.2
258
https://melindastrauss.com/2015/03/25/garlic-basil-arepas/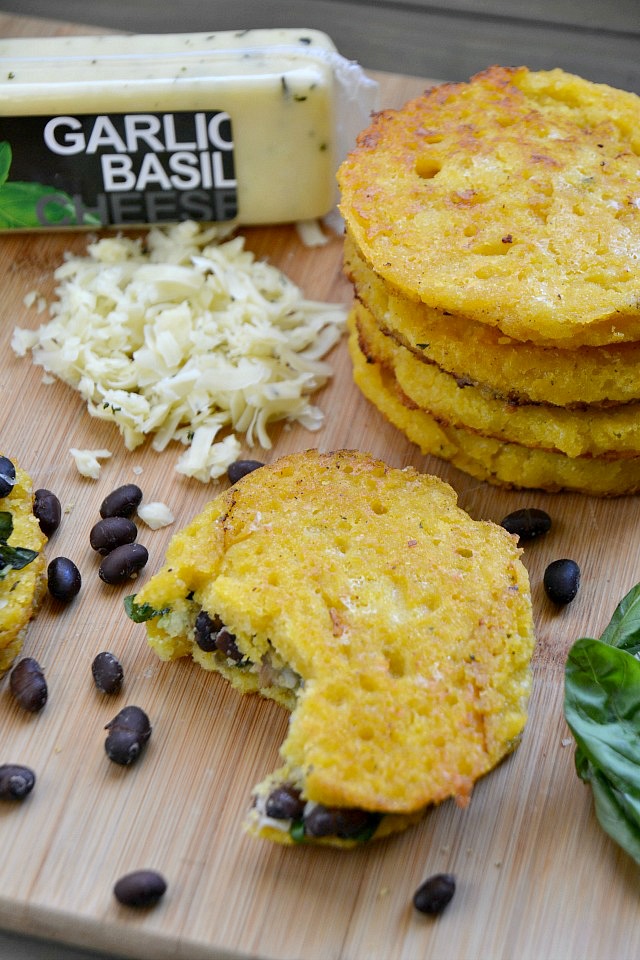 This post was sponsored by Sincerely, Brigitte