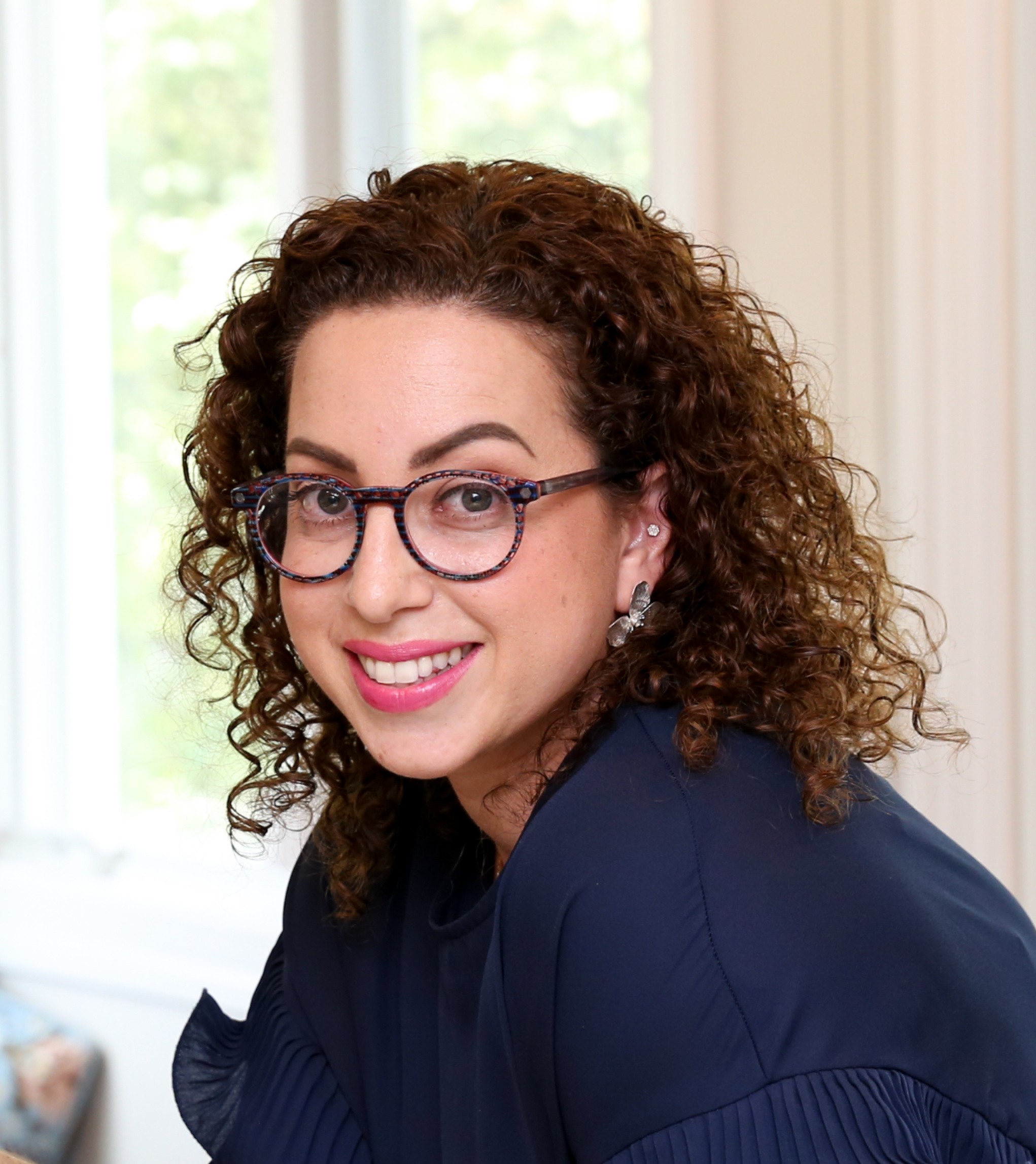 I am on a mission to make an impact on the world through Jewish education and empowerment!
Melinda Strauss is a Jewish Content Creator who is well known for her videos about her Orthodox Jewish religion, kosher food, her experience having Type 1 Diabetes, and her family life. Her @therealmelindastrauss TikTok has over 1 million followers and she shares even more about her life to her 100,000 followers on Instagram, including her morning inspirational dog walks. Melinda believes there are no stupid questions and gives people a space to ask questions about Judaism without judgment. She educates her audience in response to their questions in the comment section and shares her Jewish pride every day. 
Melinda rose to fame with her kosher food blog, formerly known as Kitchen Tested, where she has been sharing original recipes since January 2011. Over the years she has worked as a health coach, podcaster, influencer, conference organizer, business coach and amassed an impressive TikTok following where she shares the nuances of life as a Modern Orthodox Jew.
Among her TikTok peers, Melinda is known as the "Jewish TikTok mom", sharing advice and helping others grow on their own accounts. Melinda believes that 'we grow better when we grow together' and she wants MORE Jewish creators to share about their lives and feel proud of their religion and ethnicity. What holds so many back is the fear of the unknown, feeling overwhelmed by the amount of work, the negative comments and judgement, etc. And while all of those are very real, Melinda encourages you to feel the fear and do it anyway! Do it scared, do it overwhelmed, do it because your goals and dreams can only happen when you do the work.
F.E.A.R stands for False Evidence Appearing Real. So it's time to feel the fear and do it anyways! Be proud of who you are and share that with the world. You are the only YOU in the world and the only competition you have is with yourself.