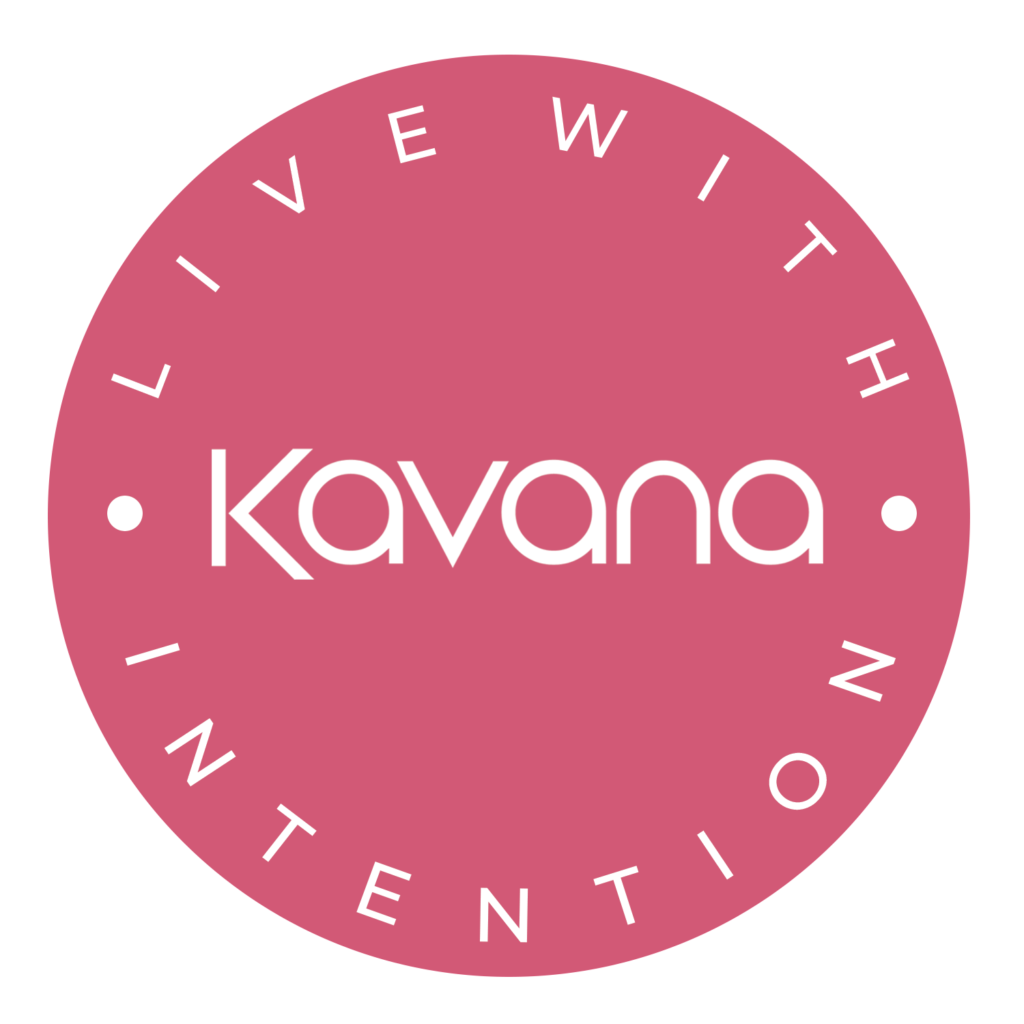 KAVANA is a 1 day personal growth conference for Jewish women of all religious levels to become inspired, find community, live with purpose, and learn how to dream. You were put on this earth to do great things and it begins with loving who you are and who you were made to be. Expect to leave KAVANA with hope, passion, and the tools to go after your dreams with INTENTION!
KAVANA AT A GLANCE
Look out for KAVANA 2020!!!!!
More information coming your way soon!
Subscribe for KAVANA email updates below
Check out our line-up of speakers from the 2019 KAVANA Conference in Teaneck, NJ. You don't want to miss what's coming next!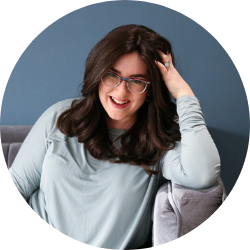 Abbey Wolin is the Program Coordinator for the JWE. After scaling her business from her dining room table to hundreds of tabletop retailers throughout the world, Abbey learned the hard way how to run a successful business. She is the innovator of the 30 Day Biz Challenge, and with her vibrant personality and charismatic nature, Abbey has a way of making the most complex ideas simple to achieve. Her ultimate goal is for every woman in business to have a plan and understand that they can be anything but not do everything.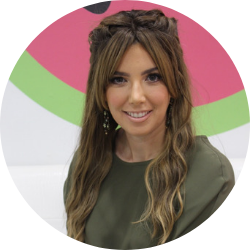 Beth Warren Nationally recognized registered dietitian-nutritionist Beth Warren—the Kosher Girl—is the founder and chief executive officer of Beth Warren Nutrition, LLC, a New York-based private practice. She is also the author of LIVING A REAL LIFE WITH REAL FOOD (Skyhorse 2014) and SECRETS OF A KOSHER GIRL (POST HILL PRESS 2018). Beth has been sharing her kosher expertise and practical approach to healthy living for years. She has been featured on national and local television and radio programs, including Fox5, NBC's Daytime, and Sirius/XM Doctor's radio station, along with print and online publications, including The NY Post, Women's Health, Glamour, Shape, Prevention, Men's Fitness, and WebMD. She created a YouTube channel, Beth Warren Nutrition, and currently writes a blog featuring kosher recipes, food photos, commentary on nutrition topics in the news, and other wellness topics. www.bethwarrennutrition.com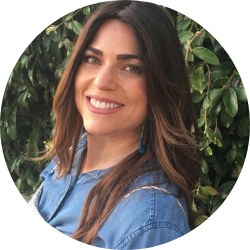 Yaffa Palti From Brooklyn to Israel to Mexico City to San Diego and now Miami, Mrs Yaffa Palti has been actively involved in community affairs, teaching, lecturing, and has led challah bakes for thousands of women across the US and around the world, for many years. As a speaker, Yaffa lectures on many diverse topics, each one inspirational, motivational and transformational; all profound, enlightening and unique, and filled with humor. Yaffa comes from a Torah observant background, and was raised in a home infused with chessed and unconditional acceptance. She is a singer/songwriter and often blends together her lectures and melodies. She is a trained educator as well as a certified substance abuse professional.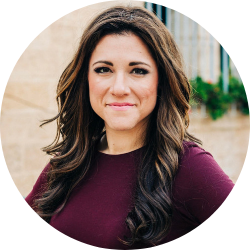 Dana Sicherman has been a serial entrepreneur in the non-profit world for the last 15 years. Leading various Jewish outreach organizations and startups, most recently launching MyZuzah, a project to affix a kosher, fairtrade mezuzah on the front door of every Jewish home in the world. Prior to that she was a "Utah 8" member – the founding group of 8 women that started Momentum (formerly known as the Jewish Women's Renaissance Project) – an organization created to empower women to change the world through Jewish values. Dana's entrepreneurial spirit and desire to partner with like-minded individuals has now led to the launch of @DowntoDana which came about after Dana chose to live her health journey of facing her PCOS and health challenges out loud while transforming her health in 2018. She is now running a global health coaching practice which has transformed the lives of nearly 2,000 people. Dana lives in the Washington, DC area with her husband and their four children.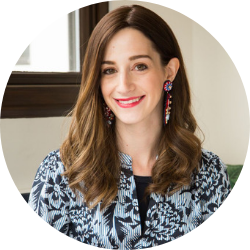 Chanie Ehrentreu is the founder and principal designer of Fine & Pink, an interior design company named after her amazingly chic nanas Isabella Fine & Shirley Pink. Passionate about helping other women entrepreneurs, Chanie recently launched The Boss Maidel Podcast. The podcast is intended to dispel the illusion of perfection that is so often shown in the media. Through exploring women's unique stories and narratives, the Boss Maidel podcast aims to encourage and inspire women from all walks of life. Chanie lives with her husband and two children in Los Angeles, CA.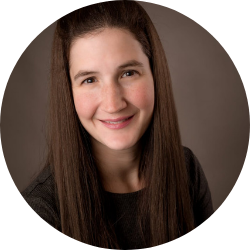 Rachel Tuchman is a Licensed Mental Health Counselor (LMHC) with over ten years of experience. She has worked with many diverse populations including incarcerated women at Riker's Island Correctional Facility, kids and adults with developmental delays, kids with behavior issues, overwhelmed parents looking for skills and support, teens struggling with the pressures of adolescence and life in general, adults going through difficult life circumstances (divorce, infidelity, phase of life challenges) and women experiencing infertility. Currently, she offers services in her Cedarhurst, NY office for kids and teens ages 5-18, adults, and women experiencing infertility, pregnancy loss and post hysterectomy. Rachel also does speaking engagements for schools, synagogues and various community organizations.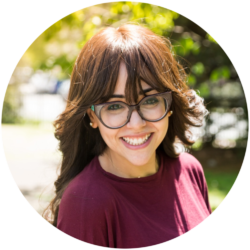 Bari Mitzmann believes the antidote to many 21st century problems facing modern women is more meaningful connection. To that end, she has left a career in teaching and outreach to reach out to others outside of traditional learning settings. She has created barianna.com, her Instagram @barianna and her podcast Woman of Valor. Her content aims to facilitate conversations where women can feel safe, heard, and encouraged. Bari is a wife, mother of two, and content creator who partners with women of all backgrounds to provide personal growth support. Bari holds a BA in Psychology, a Masters in Education.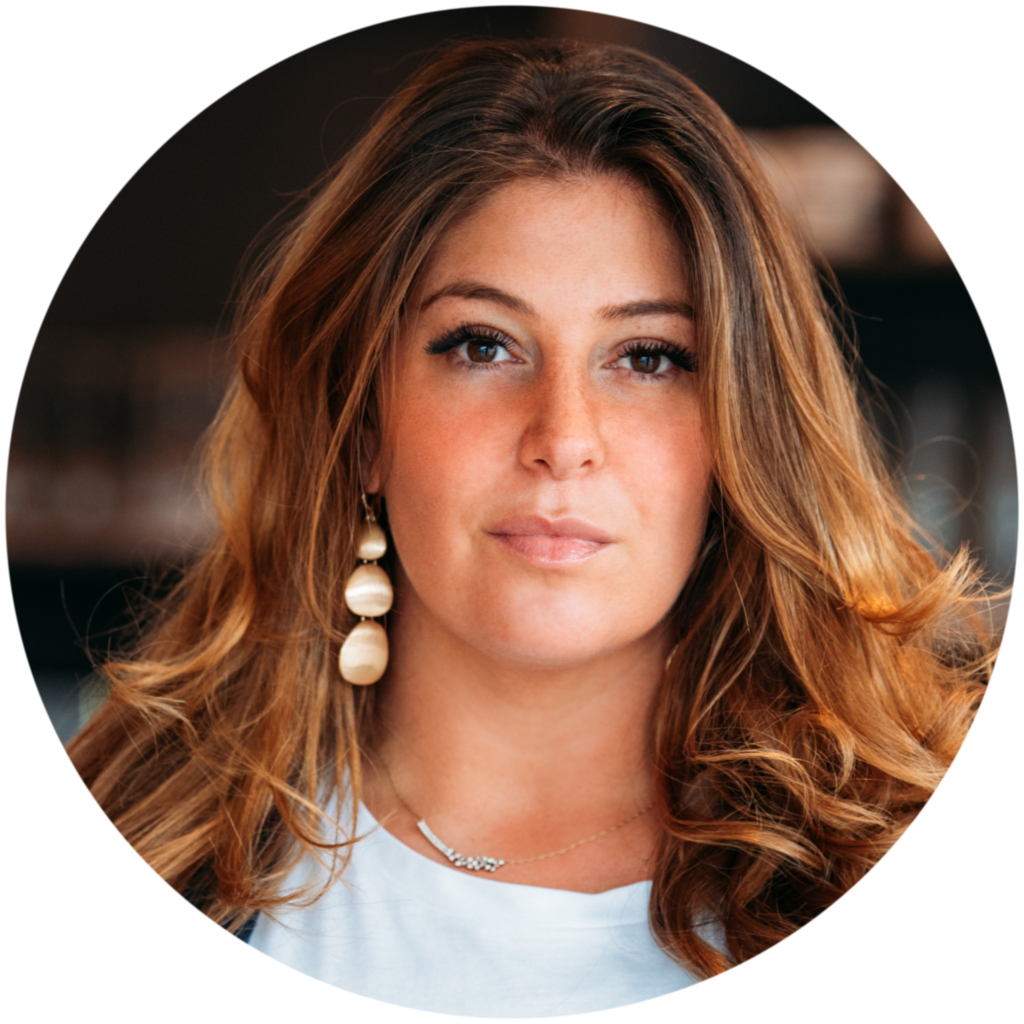 Stephanie Pollak has become a powerful modern woman's Jewish voice. She has touched audiences by sharing her quest towards self actualization as she works through challenges, grief and loss and reframes them as opportunities for growth. Her MicDrop on Youtube and her features on Podcasts have inspired thousands with her personal and touching messages. Stephanie is a proud single mom to her son, and is currently living in Florida. You can follow Stephanie on Instagram at @stephaniepollak.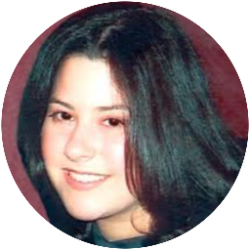 Sarri Singer, born in Lakewood, New Jersey, is the daughter of New Jersey State Senator, Robert Singer. Until 9/11, Sarri worked a few blocks away from the World Trade Center. Deeply moved by the tragedy of 9/11, Sarri decided to resign from her position in December 2001 and move to Israel to help victims of terror. While there, Sarri volunteered with various organizations working with victims of terror. On June 11, 2003, Sarri was on Bus 14 in Jerusalem when an 18 year old Palestinian terrorist dressed as a religious Jew boarded and blew himself up. 16 people were killed, including all those seated and standing around her, and over 100 people were injured. Sarri was hospitalized for two weeks and then returned to New Jersey to be with family. Her story became high profile. She appeared on television stations such as CBS, FoxNews, CNN and radio interviews. She spoke before Congressmen and Senators in Washington, D.C. and politicians in New York and New Jersey. In September 2003 she returned to work and volunteering in Israel. In June 2004, she returned to the United States to take care of ongoing medical issues associated with her attack. Sarri is the Founder and Director of Strength to Strength (www.stosglobal.org), which focuses on bringing together victims of terrorism together from around the world and assisting with long term psychological needs. Sarri has addressed audiences throughout the United States, Canada, Europe, South America and Israel and continues to share her unique insight into the ongoing struggle for victims of terror in Israel and around the world. Sarri is currently the Director of Career Services at the Lander College for Women, A Division of Touro College and working on her Master's in Peace and Conflict Studies at Rutgers University.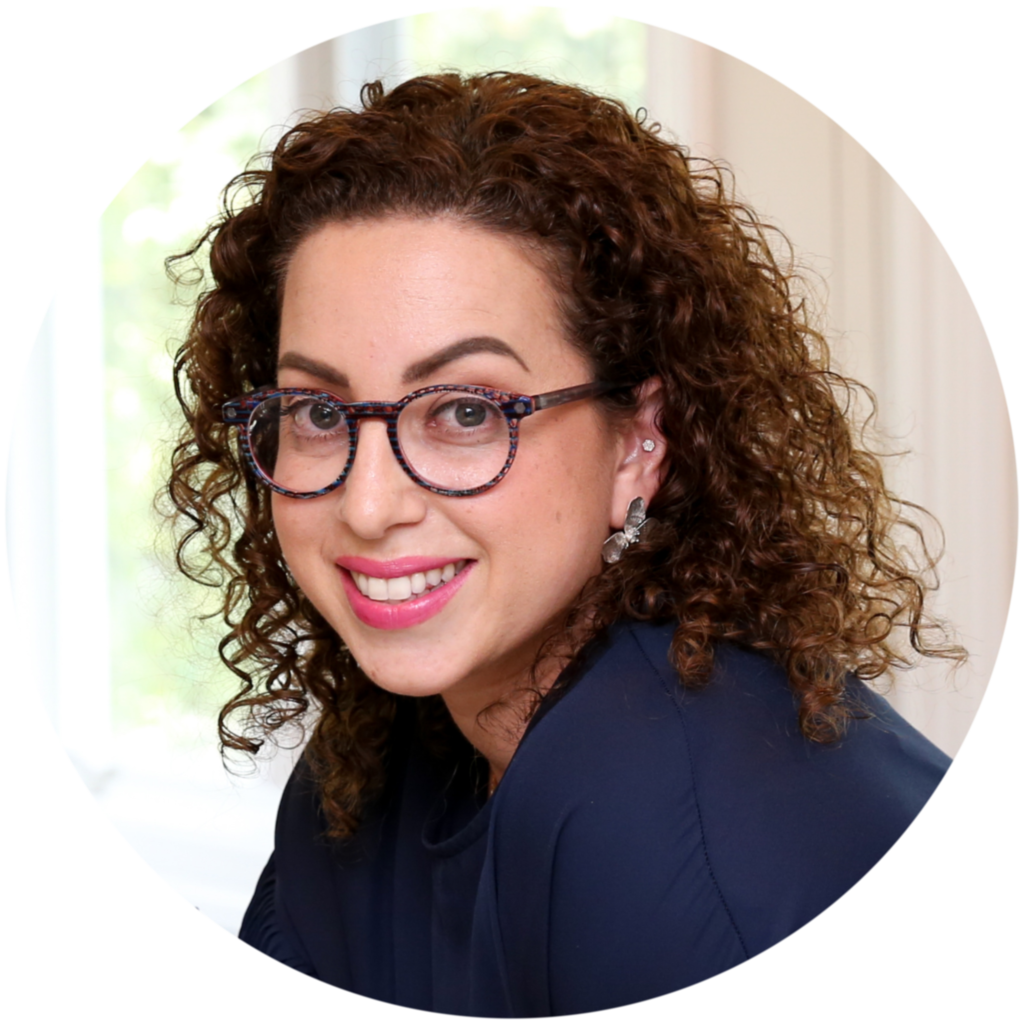 Melinda Strauss With over 8 years of food blogging under her belt, a successful Jewish Food Media business conference in its 7th year of planning, and over 1,000 lives changed through her health coaching practice, Melinda is pursuing the dream that came along unexpectedly. What began as a food blogging hobby has turned into thousands of lives being touched every single day by her motivational messages and personal experiences with her own growth. Her goal is to help others actualize their own goals. You can find out more about Melinda's conferences, health coaching, and her food blog here: melindastrauss.com
For more updates, follow the KAVANA Conference on Instagram