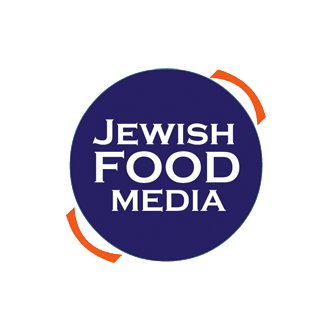 Get Inspired To Grow Your Business and Find Your Community
Monday November 11, 2019
Factory220, 220 Passaic Street, Passaic NJ 07055
THE MISSION OF THE 7th Annual Jewish Food Media Conference is to bring together our community of jewish food professionals in a positive atmosphere that encourages personal and business growth. Our programming is designed to enhance our understanding of social media, photography, branding, marketing, networking, and ethics. Expect to leave that room with new friends, a serious amount of inspiration from our speakers, and a plan of action!
Conference Partnership
If you own a brand and you want to get yourself in front of an incredible room of influencers, this is the place to do it! We'll work with you every step of the way, creating the very best conditions to forge lasting, meaningful connections. We're dedicated to making you part of a truly great conference experience and that is why we like to call our sponsors "partners."
Please contact us to learn about partnership opportunities.
---
---
2018 Jewish Food Media Speakers
Chanie Apfelbuam

Danielle Renov

Eitan Bernath

Malkie Scholnick

Melinda Strauss

Miriam Pascal

Naomi Nachman

Sam Adler
Previous Jewish Food Media Sponsors