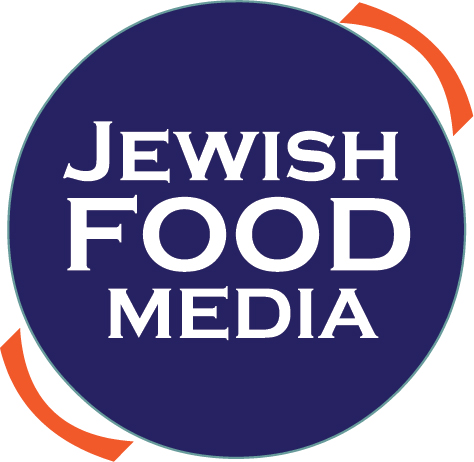 A Day of Networking and Education
Monday November 11, 2019
Factory220, 220 Passaic Street, Passaic NJ 07055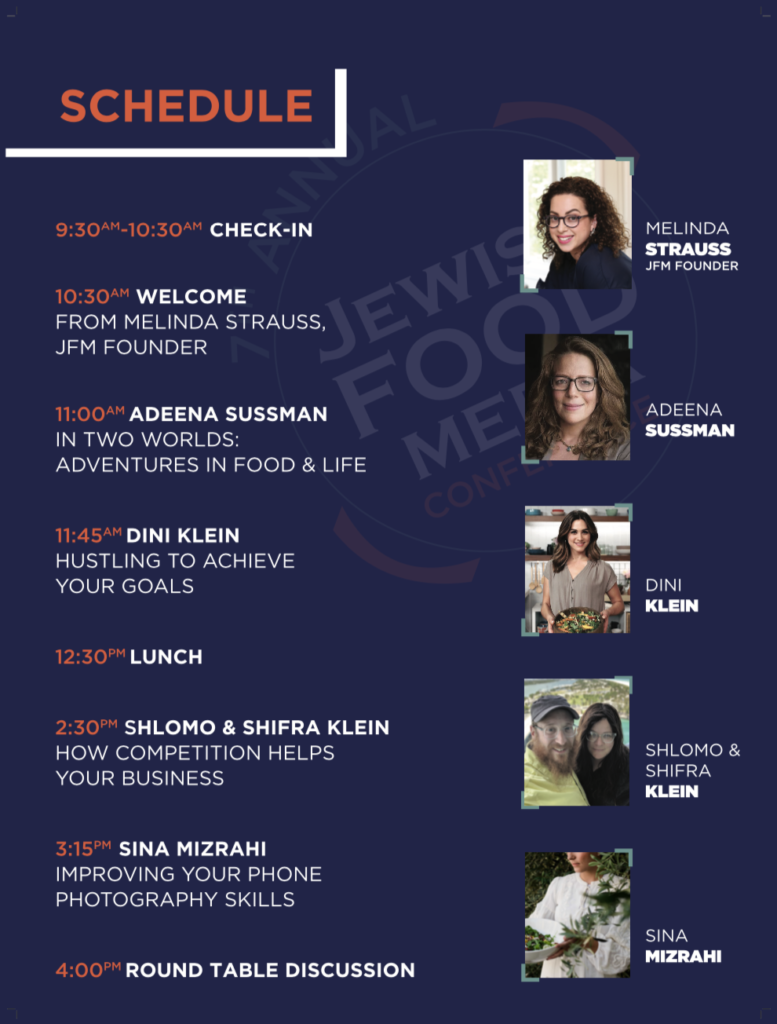 THE MISSION OF THE 7th Annual Jewish Food Media Conference is to bring together our community of jewish food professionals in a positive atmosphere that encourages personal and business growth. Our programming is designed to enhance our understanding of social media, photography, branding, marketing, networking, and ethics. Expect to leave that room with new friends, a serious amount of inspiration from our speakers, and a plan of action!
Conference Partnership
If you own a brand and you want to get yourself in front of an incredible room of influencers, this is the place to do it! We'll work with you every step of the way, creating the very best conditions to forge lasting, meaningful connections. We're dedicated to making you part of a truly great conference experience and that is why we like to call our sponsors "partners."
Please contact us to learn about partnership opportunities.
---
---
2019 Jewish Food Media Speakers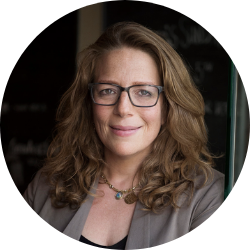 Adeena Sussman is a cookbook author, food writer, recipe and product developer and consultant based in Tel Aviv. When she's not roaming the Carmel Market steps from her apartment, you can find her in the kitchen whipping up new recipes and writing projects. Her Israeli cookbook, Sababa: Fresh, Sunny Flavors From My Israeli Kitchen, will be released by Penguin/Avery books on September 3, 2019. Her three most recent collaborations, Cravings and Cravings: Hungry for More with Chrissy Teigen and The Sprinkles Baking Book with Candace Nelson, were New York Times best sellers. Along with co-authoring eleven cookbooks and writing Short Stack Editions' Tahini, Adeena has written about Israeli cooking, food, and culture for Food & Wine, The Wall Street Journal, Travel & Leisure, Conde Nast Traveler, Epicurious, Gourmet, and many others. You can pre-order Adeena's cookbook, Sababa, here.
---
Dini Klein is a chef, food host, recipe developer, wife, mama of two (with a bun in the oven), and founder or the Prep + Rally system! In a nut shell, Dini has always loved getting creative. She started her professional career in fashion, and quickly found that creative outlet in food. After working as a private chef for seven years, Dini found a solution to a problem many families (including her own) were facing. Getting a wholesome dinner on the table for her family while working full-time was almost impossible. Bring on Prep + Rally; A completely customizable meal prep service that gives you unique, nourishing, and flavorful dinners all week long. Dini has worked with brands such as Walmart, Daisy, Popsugar, Weight Watchers, Pinterest, Mic.com, refinery29, and Feedfeed. She is also a Tastemaker on Tastemade where she develops food videos, and recipes for their social channels, and Roku, Amazon, and Apple TV. Dini's recipes have been published in cookbooks such as Starbuck's Coffee, Dawn to Dusk, and Pediatricians Guide to Feeding Babies and Toddlers. Subscribe to Prep and Rally for weekly menus and recipe here: prepandrally.com
---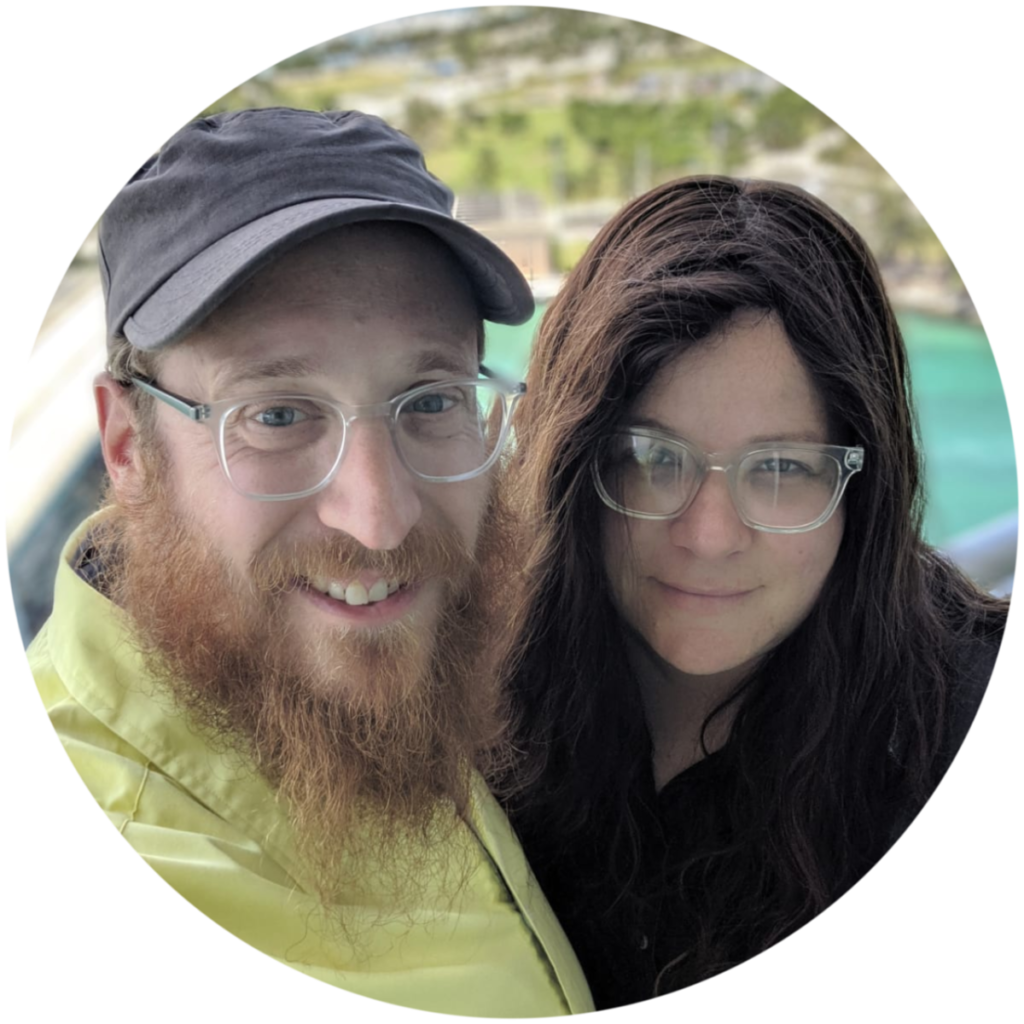 Shlomo & Shifra Klein have revolutionized the industry standard for food publication and quality within the kosher market through popular publications like Bitayavon, Joy of Kosher and most recently Fleishigs Magazine. They are passionate about all things culinary and aim to constantly reinvent the way we think about food. Publishing print magazines and online content for over 11 years, Shlomo & Shifra have been established as experts in food trends and media. They reside in Cedarhurst, NY with their 3 children. Subscribe to Fleishigs Magazine here: fleishigs.com
---
Sina Mizrahi is a photographer, recipe developer, and blogger at gatheratable.com. Sina published her eBook 'Click + Share – A Smartphone Photography Guide' because, with the thousands of dollars of professional camera and lenses, she reached for her phone most often! It's a powerful, convenient, and portable tool and anyone can learn to take beautiful photos with the right instructions. You can buy Sina's eBook on her website. Follow her on Instagram @sinamizrahi to get recipes largely inspired by her Middle Eastern roots.
---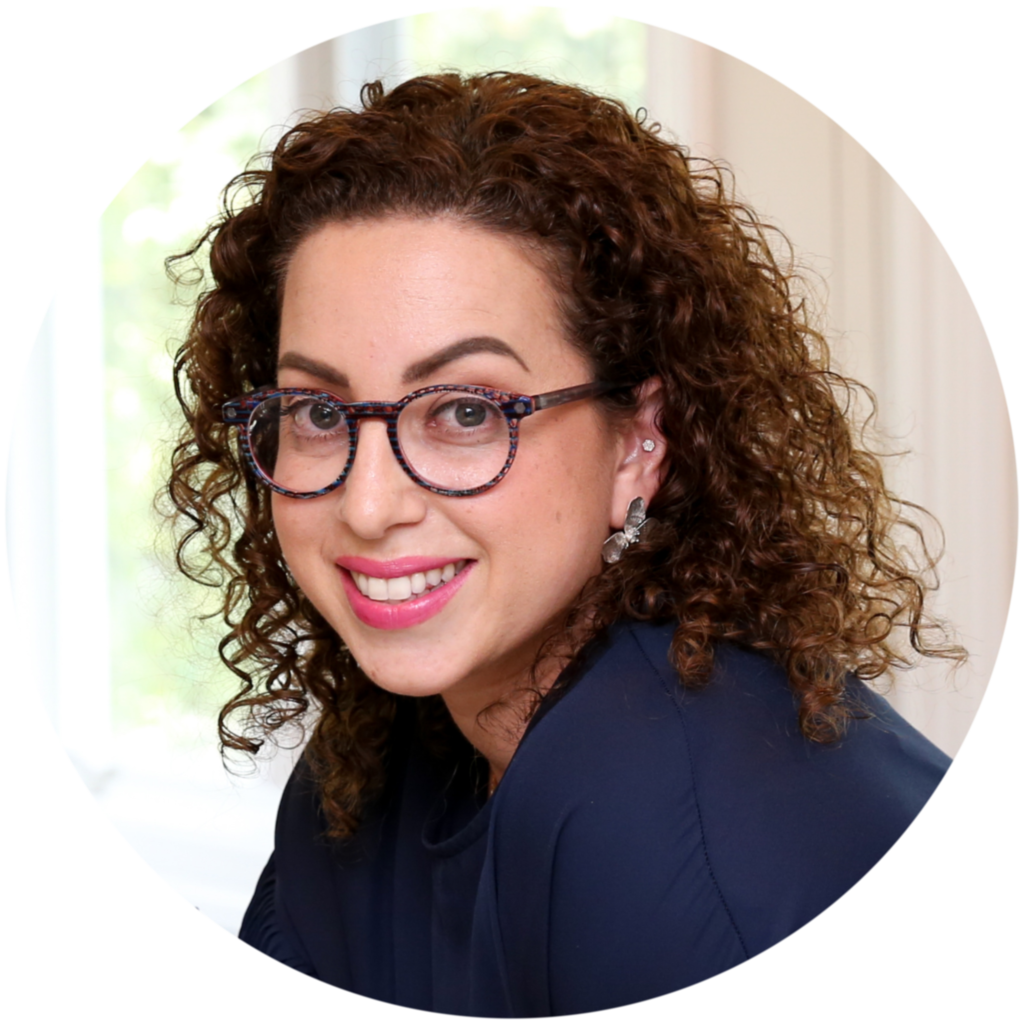 Melinda Strauss. With over 8 years of food blogging under her belt, a successful Jewish Food Media business conference in its 7th year of planning, and over 1,000 lives changed through her health coaching practice, Melinda is pursuing the dream that came along unexpectedly. What began as a food blogging hobby has turned into thousands of lives being touched every single day by her motivational messages and personal experiences with her own growth. Her goal is to help others actualize their own goals. You can find out more about Melinda's conferences, health coaching, and her food blog here: melindastrauss.com
---
2019 Jewish Food Media Sponsors
---
For more updates, follow Jewish Food Media on Instagram
---