My kids go to an Orthodox Jewish sleepaway camp in New York every summer for 7 weeks. That means 7 weeks of freedom for mom and dad but it also means PACKING the kids for 7 weeks! The camp sends out a shopping list but I wanted to share the things I've been buying and some really good tips, with links (any from Amazon are affiliate links), to make life easier for you. And yes, I bought a lot of tie dye this year for Nora. HAPPY SHOPPING!
Laundry Bags
1 big bag, 1 for socks so they don't get lost, and 1 for girls bras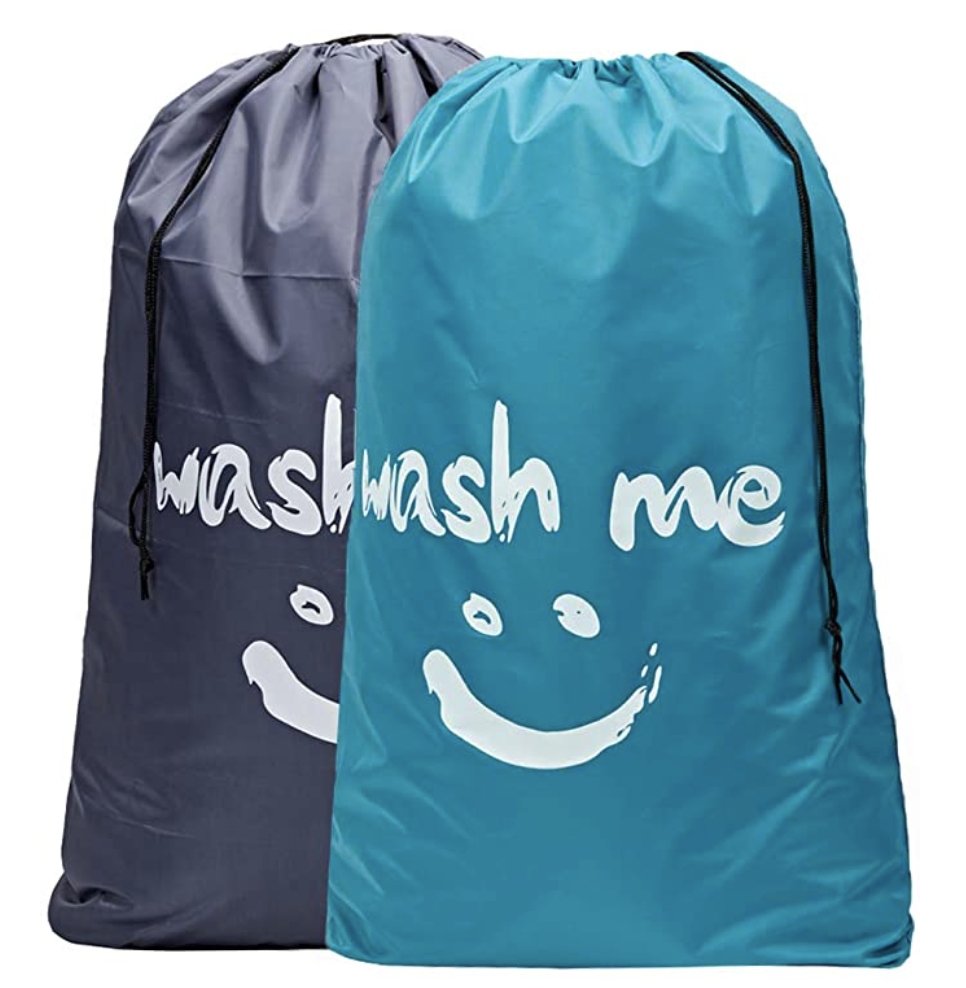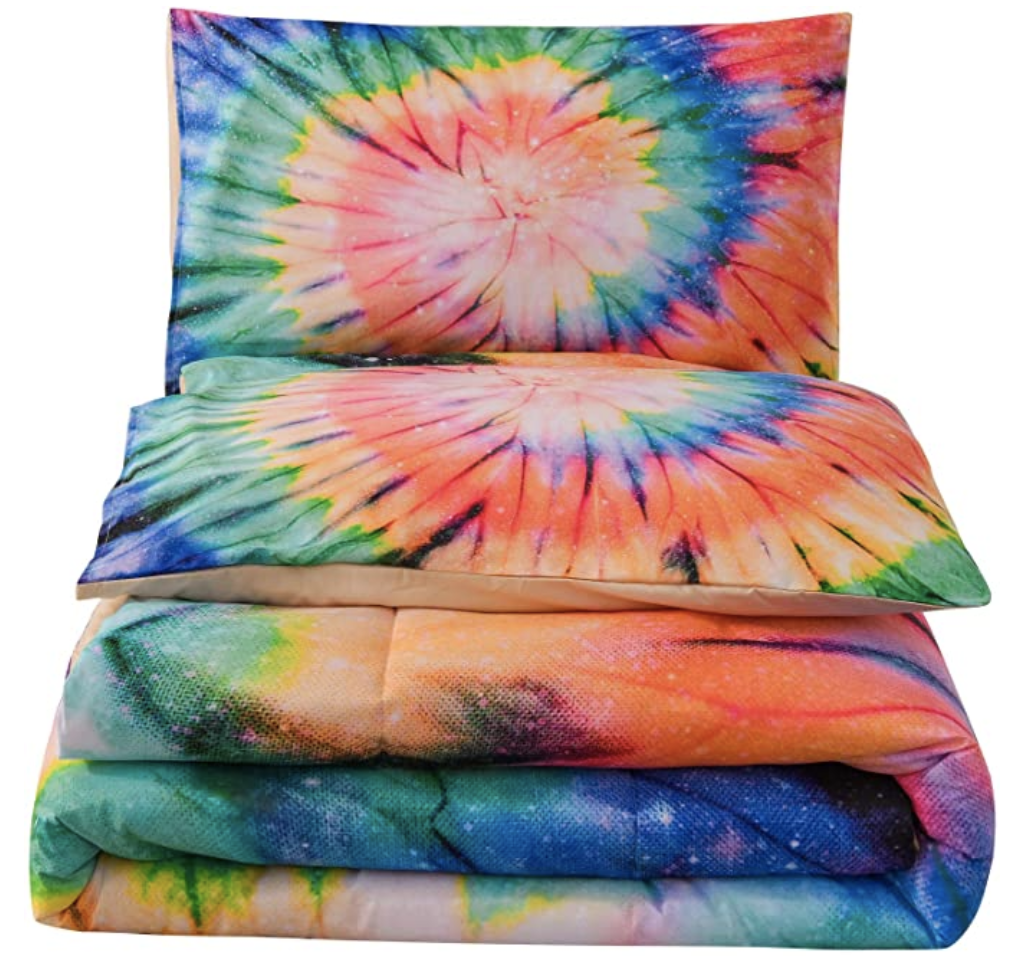 Egg Shell Mattress Foam Topper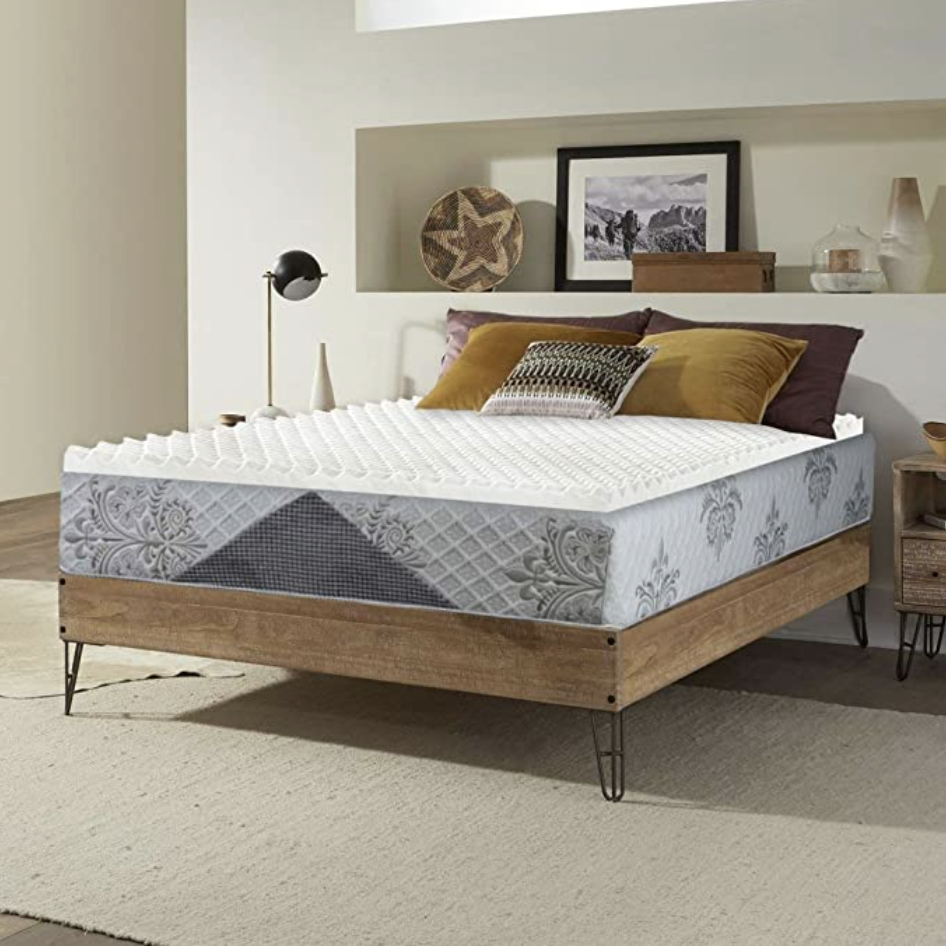 Soft Blanket
My son never wants an extra blanket but my daughter would pack 5 if she could!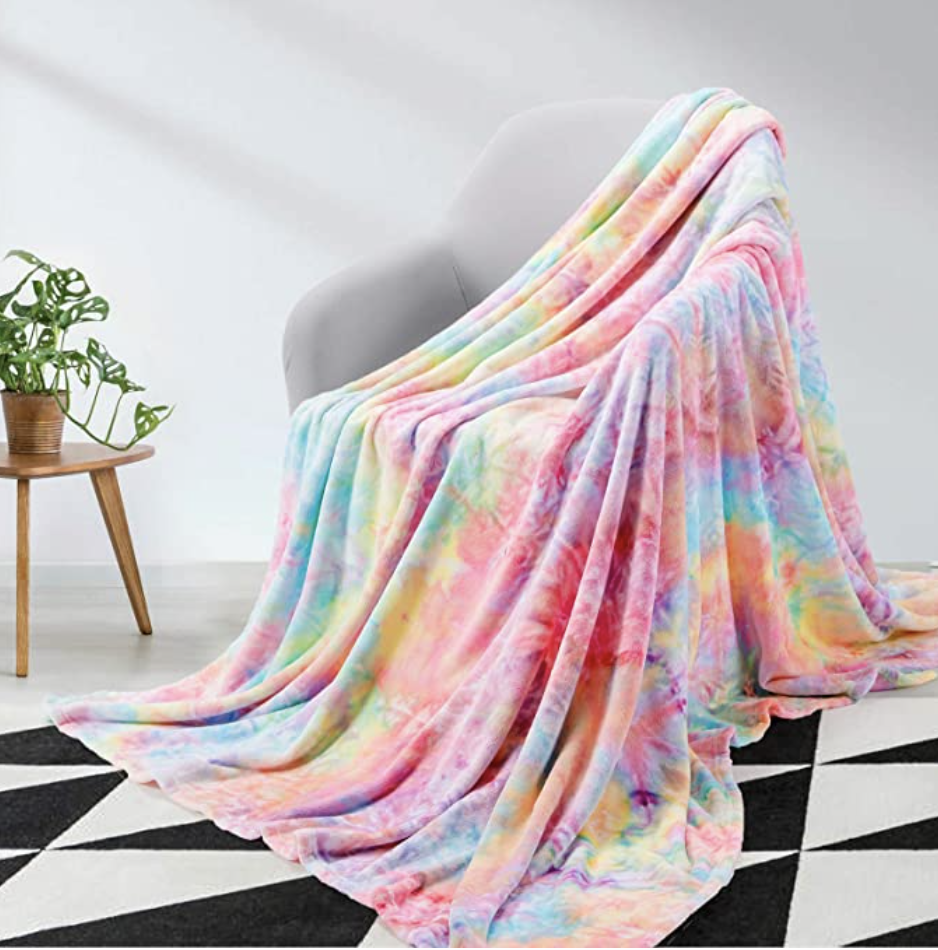 Rug
My son has an Islanders rug and it's washable.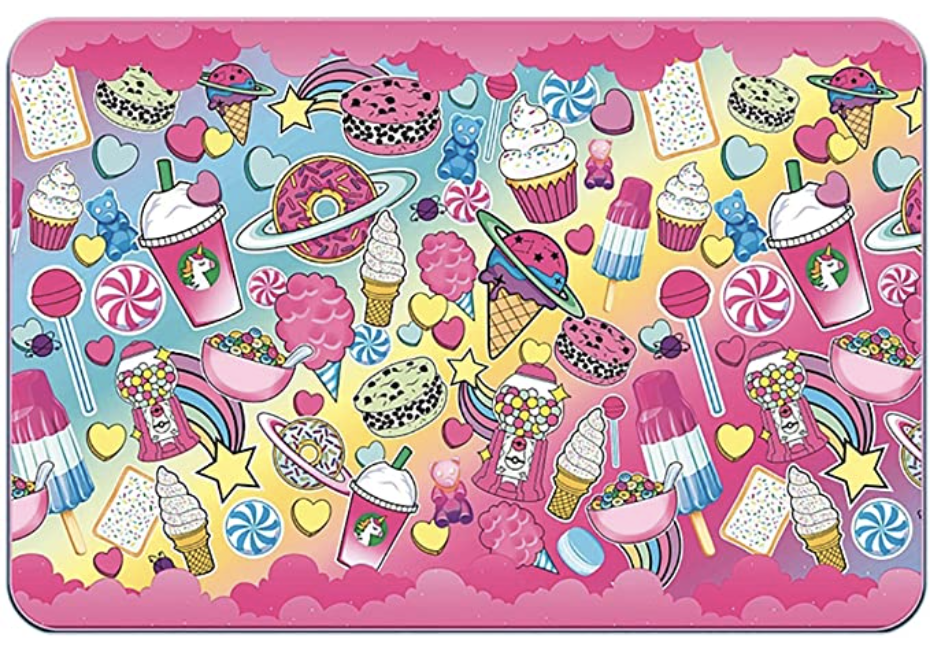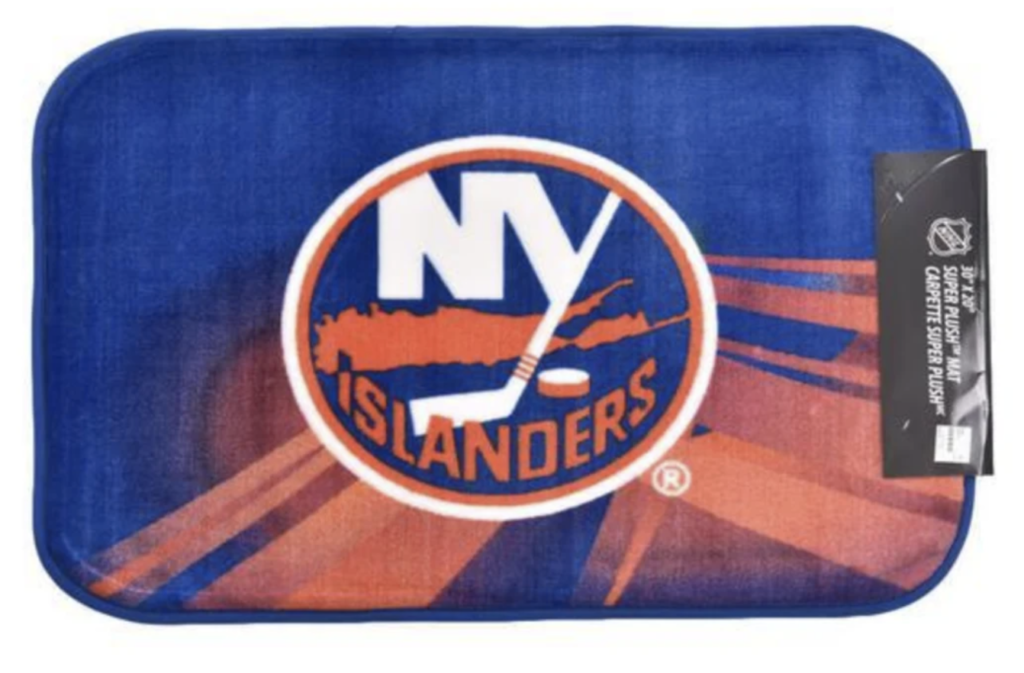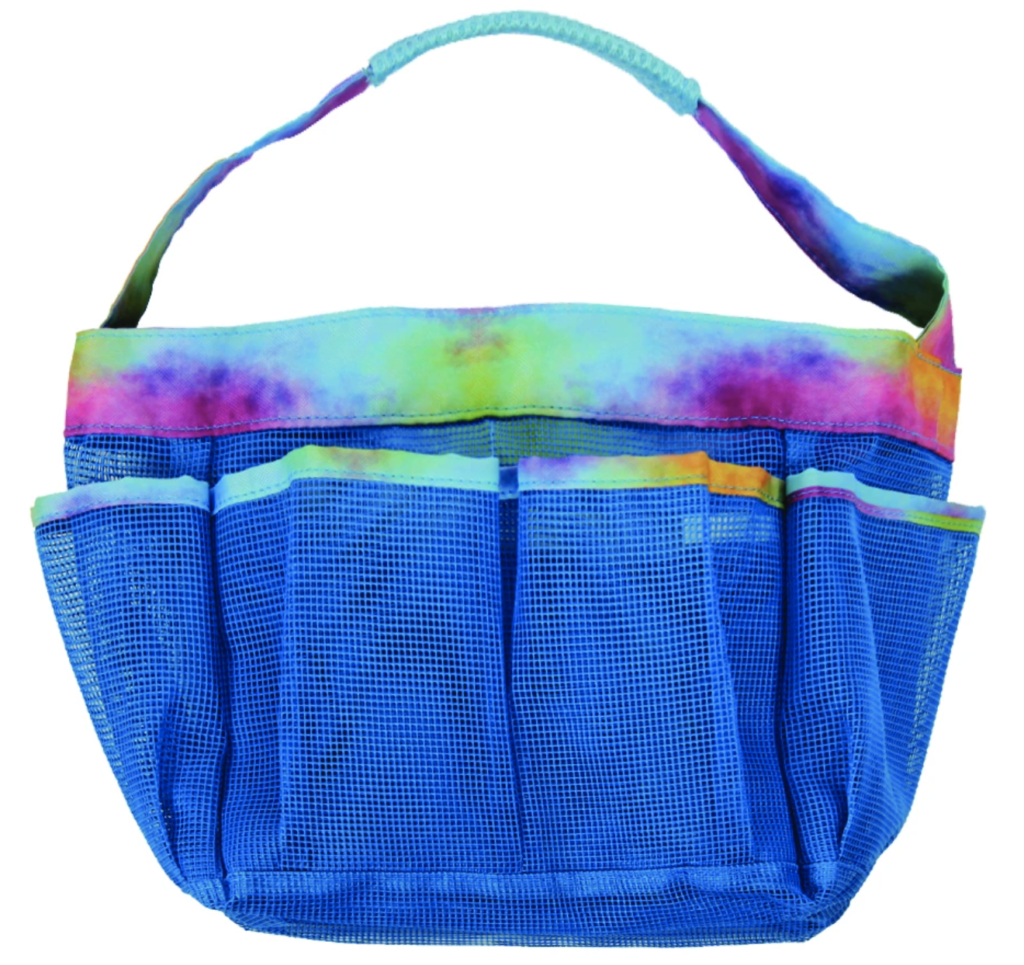 The BEST Camp Skirt (use code Melinda10)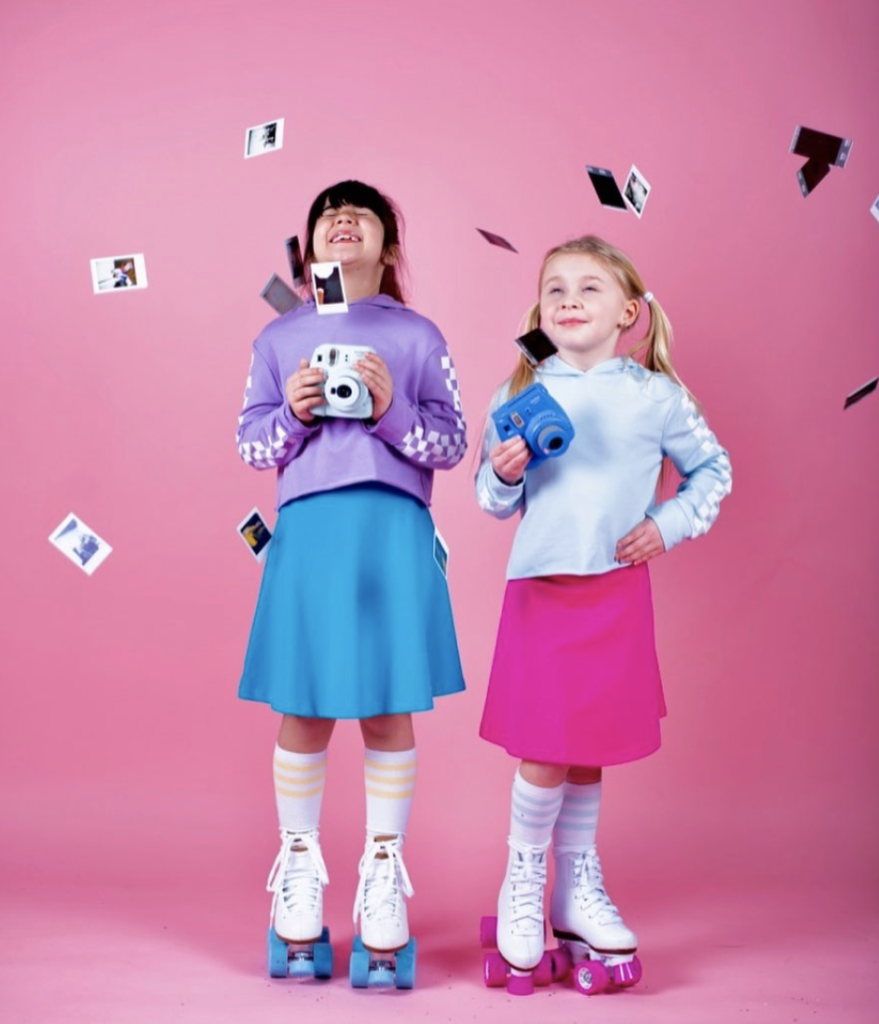 Camp Stationary
I like the easy fold-over stationary. And hot tip: print out address labels for your kids for the people you want them to send letters to…you, grandparents, cousins, etc.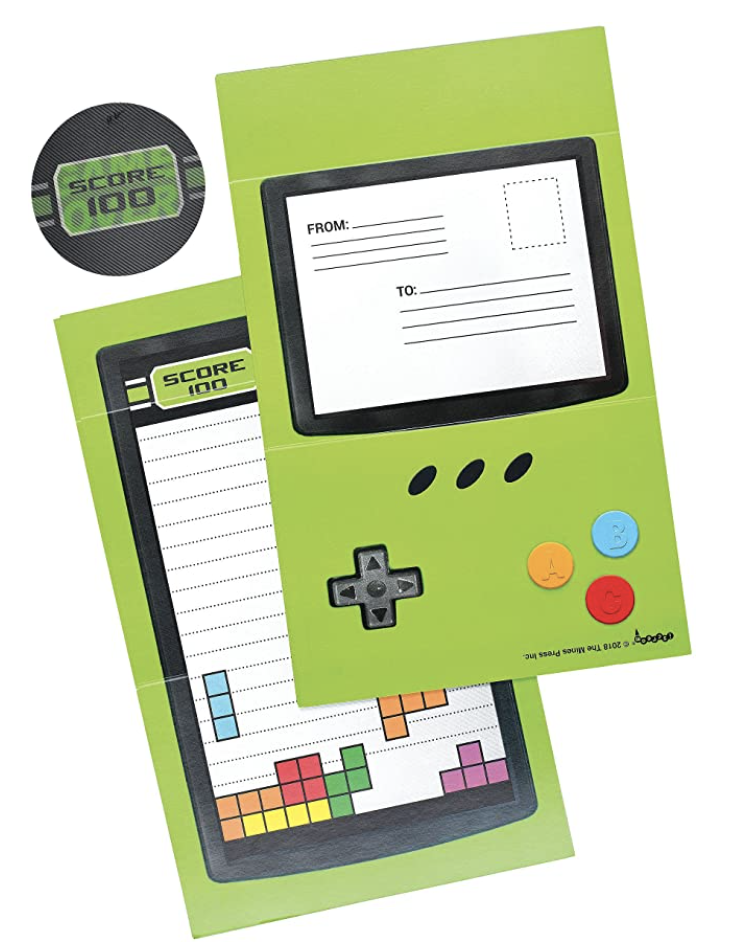 Clip Board
I love clip boards to store the kids stationary, stamps, labels. They can use it to write their letters.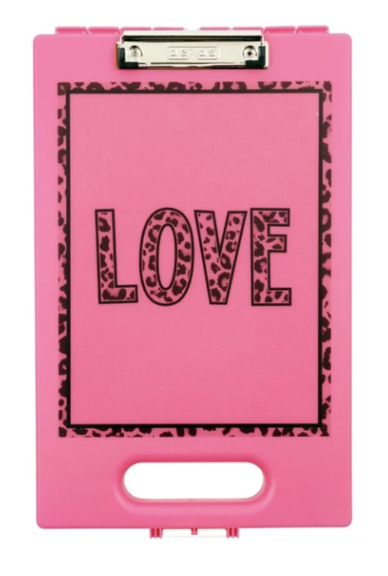 Labels
LABEL EVERYTHING! Clothes, underwear, socks, water bottles, blankets, pillows, dolls, label it all!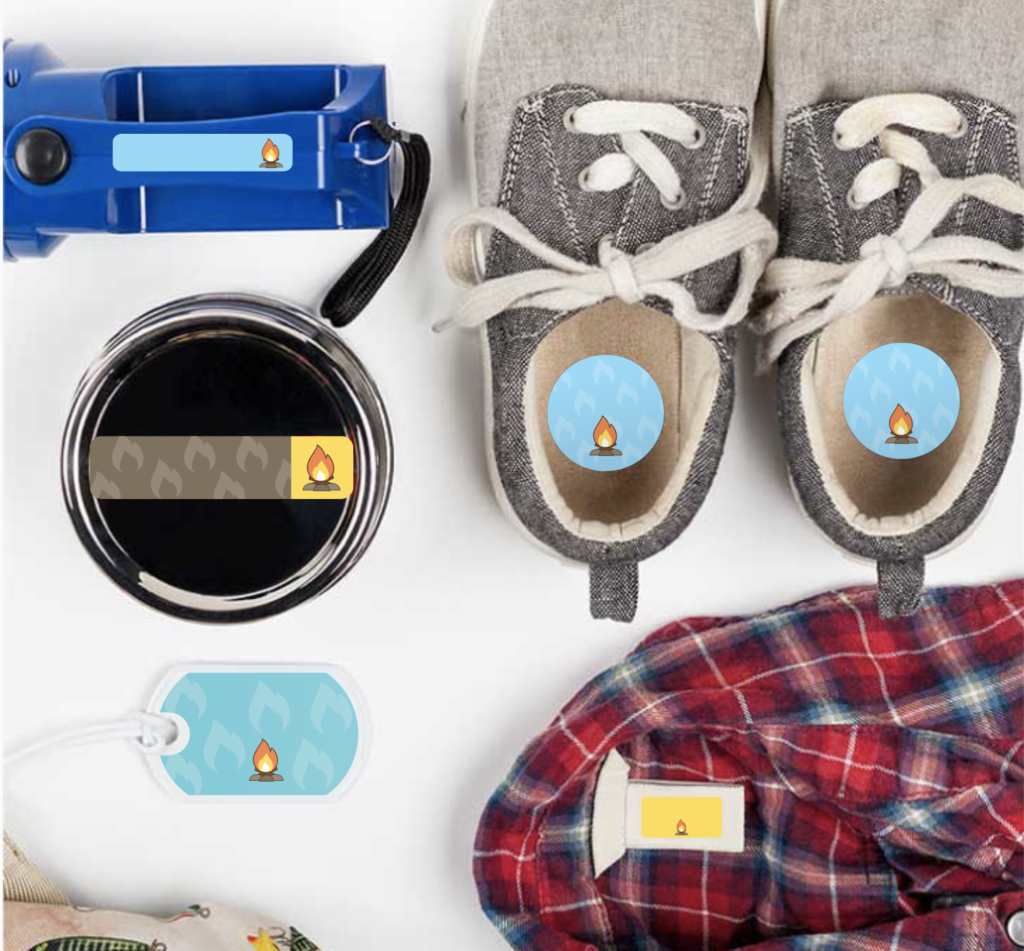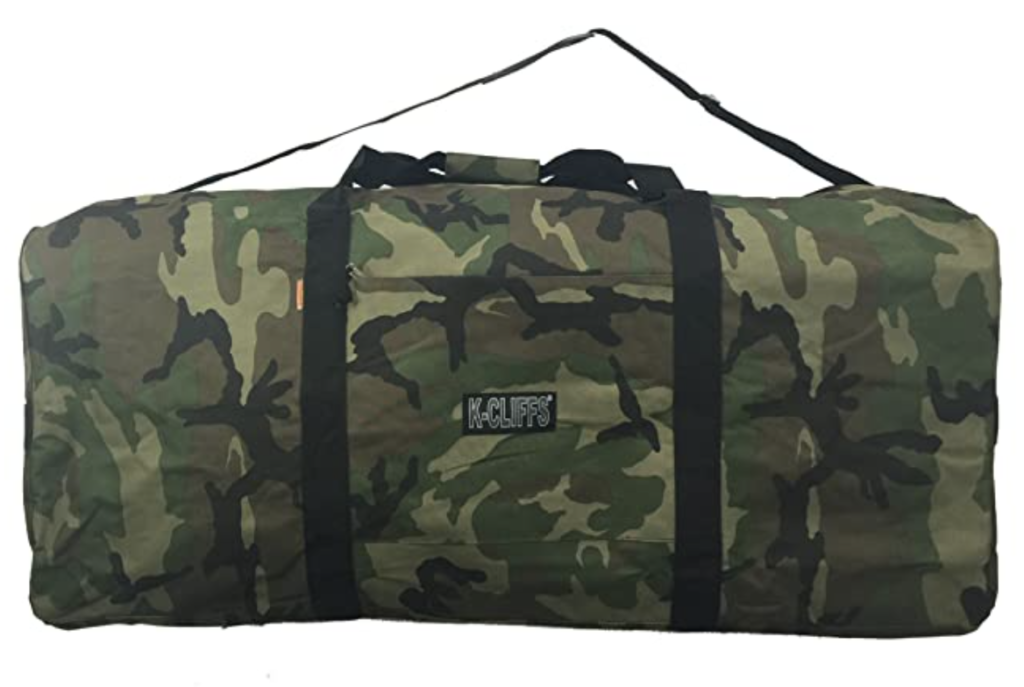 Under-Bed Storage Bin
I like plastic storage bins because it keeps out the bugs. I pack the kids snacks in the bin.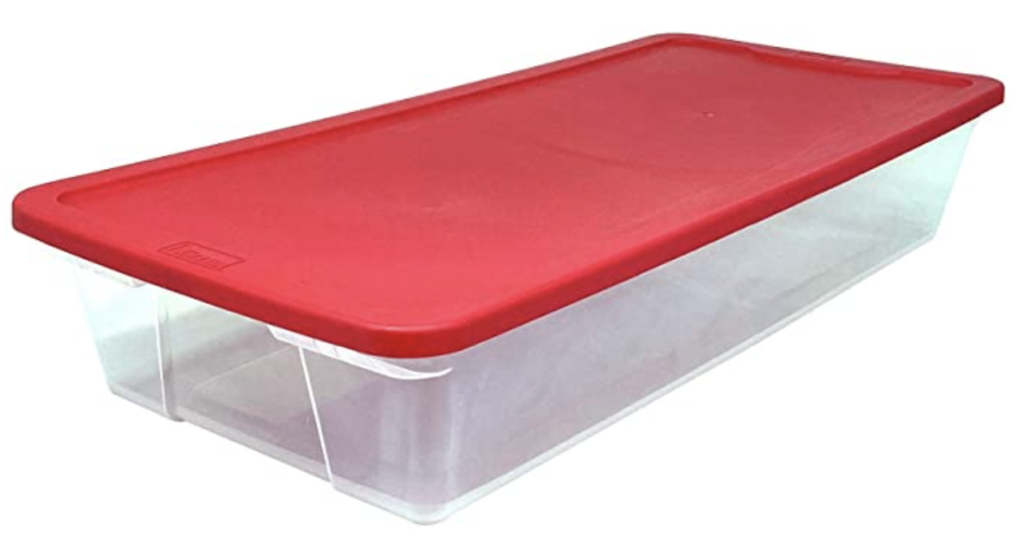 Plastic Drawers
My kids use these to store all of their random things like flashlights, batteries, etc. and even underwear and socks. They put their lamps, clocks, and fans on the top.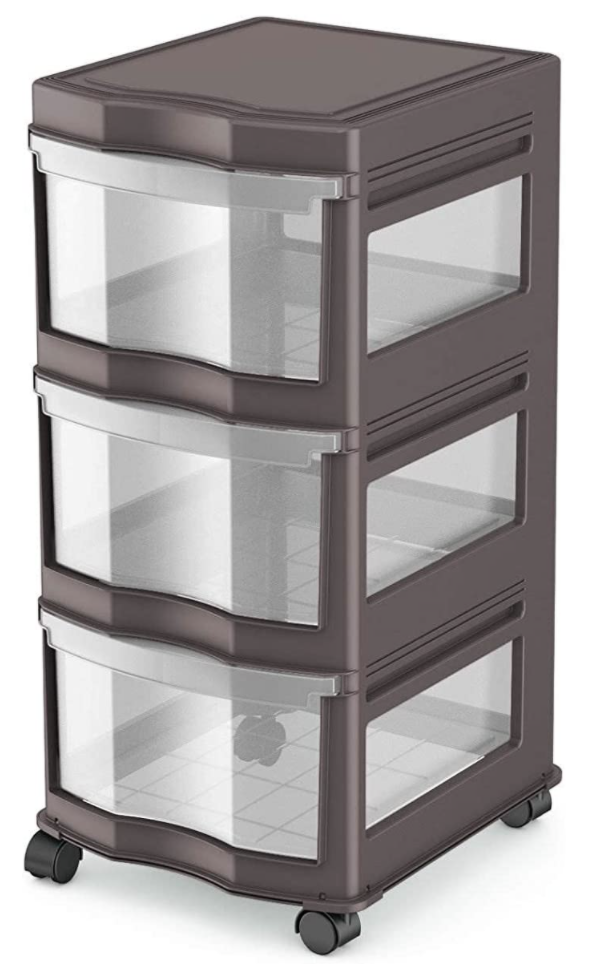 Clip-On Fan
My kids prefer plug-in over battery powered so they don't have to change the batteries often.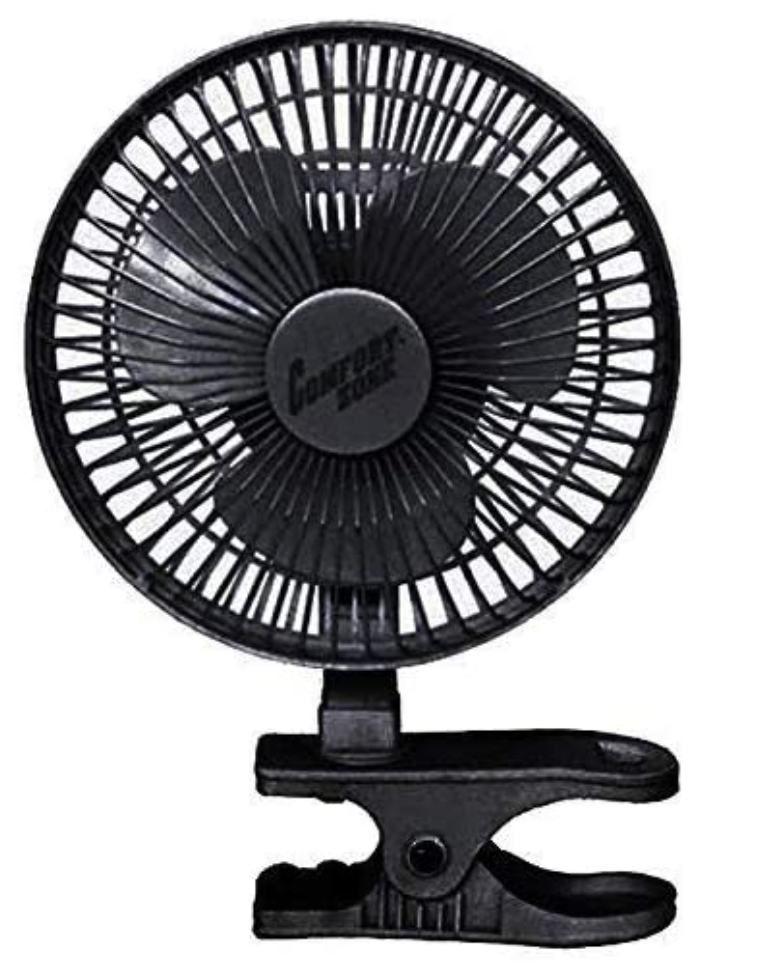 Folding Camping Chair
Any beach chair will work! The kids like to bring their chairs out onto the porch or lawn and hang out.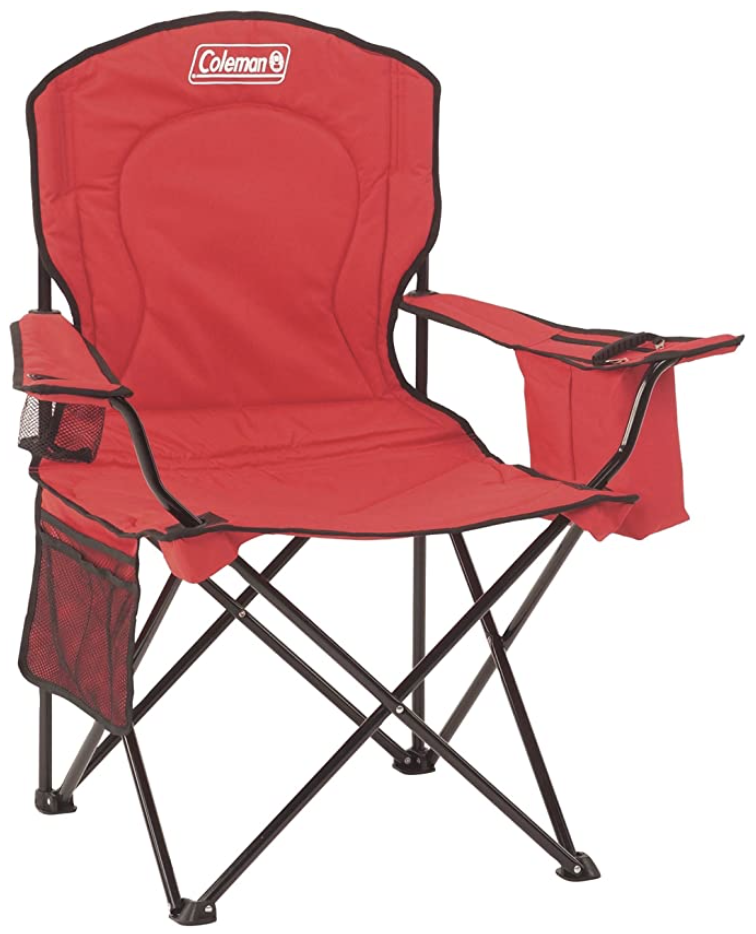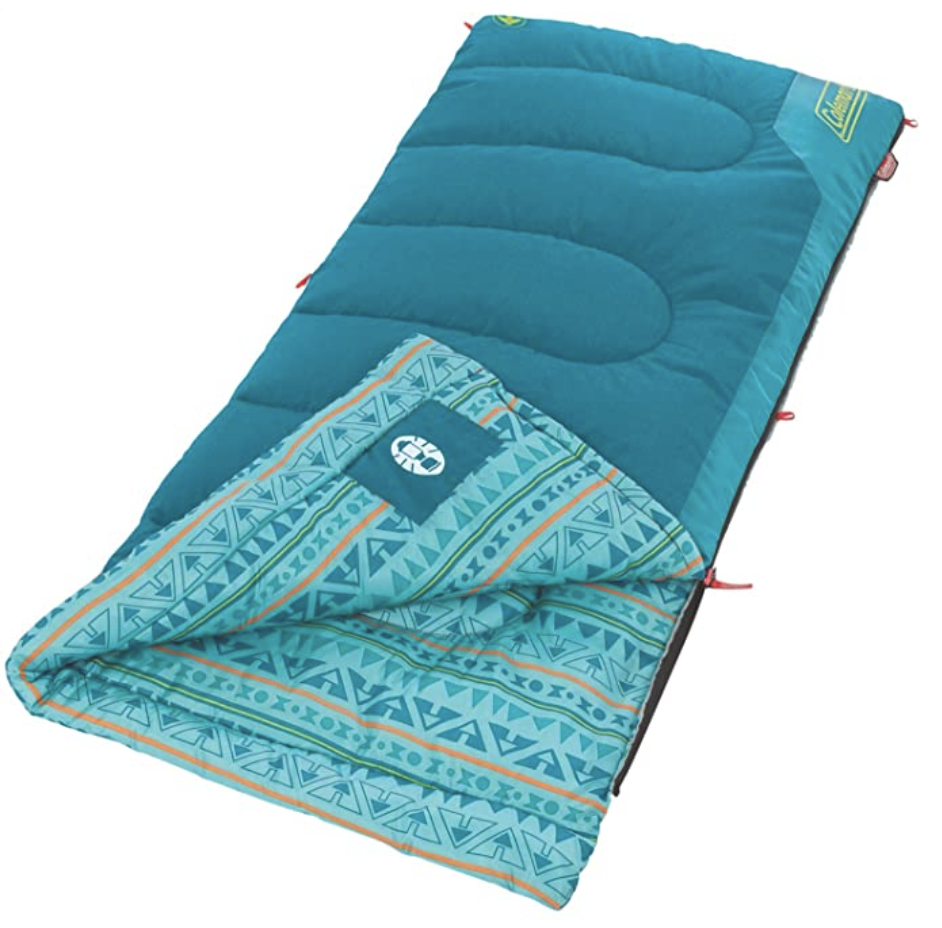 Shabbos Lamp
This is THE BEST lamp for camp! The brand is Shabboslite.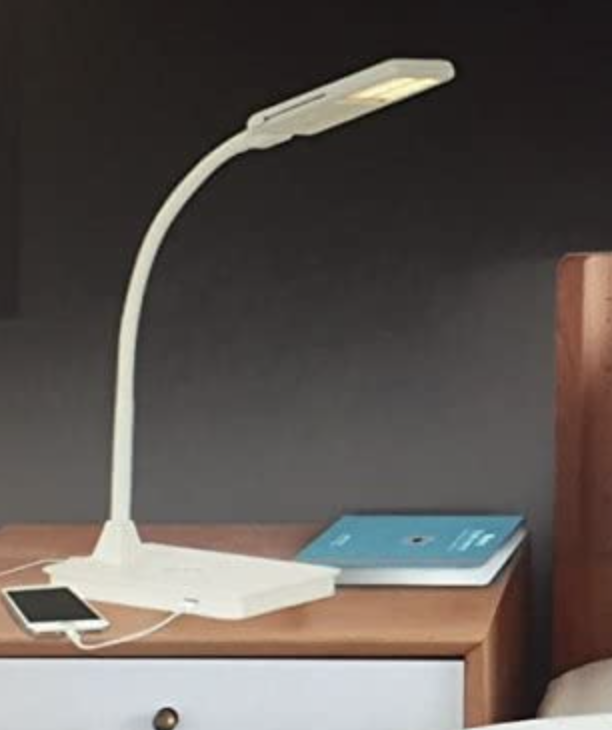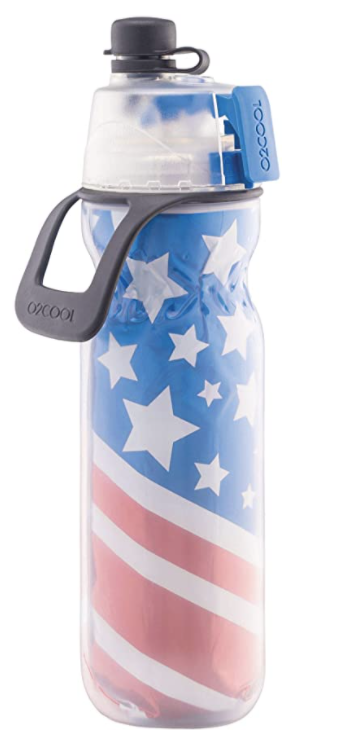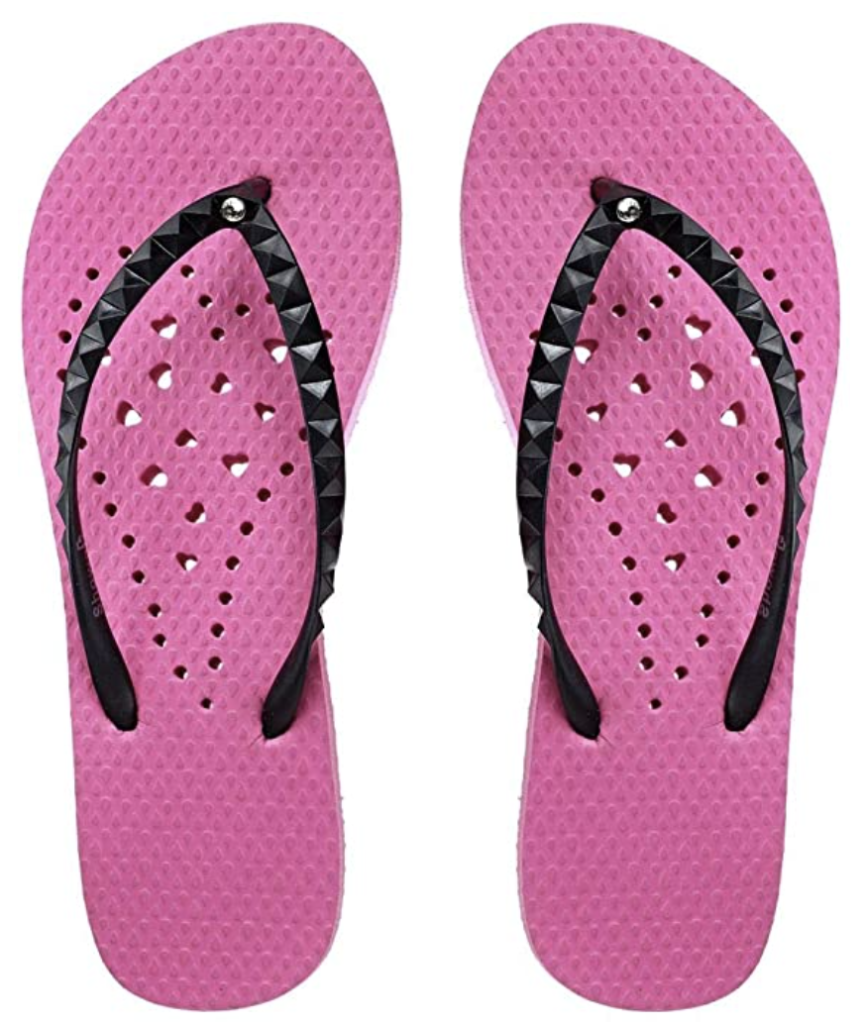 A few extra things you don't want to forget:
Clock
Extension Cord
Batteries
Flashlight
Reusable Water Bottle
Duct Tape (my son uses it to tape down his cords)
Color War and July 4th Stuff (like tutus, face paint, socks)- your camp should tell you the colors ahead of time
Lots of pillows! My daughter loves Squishmallow dolls and Costco sells them for $10.
Permanent Markers