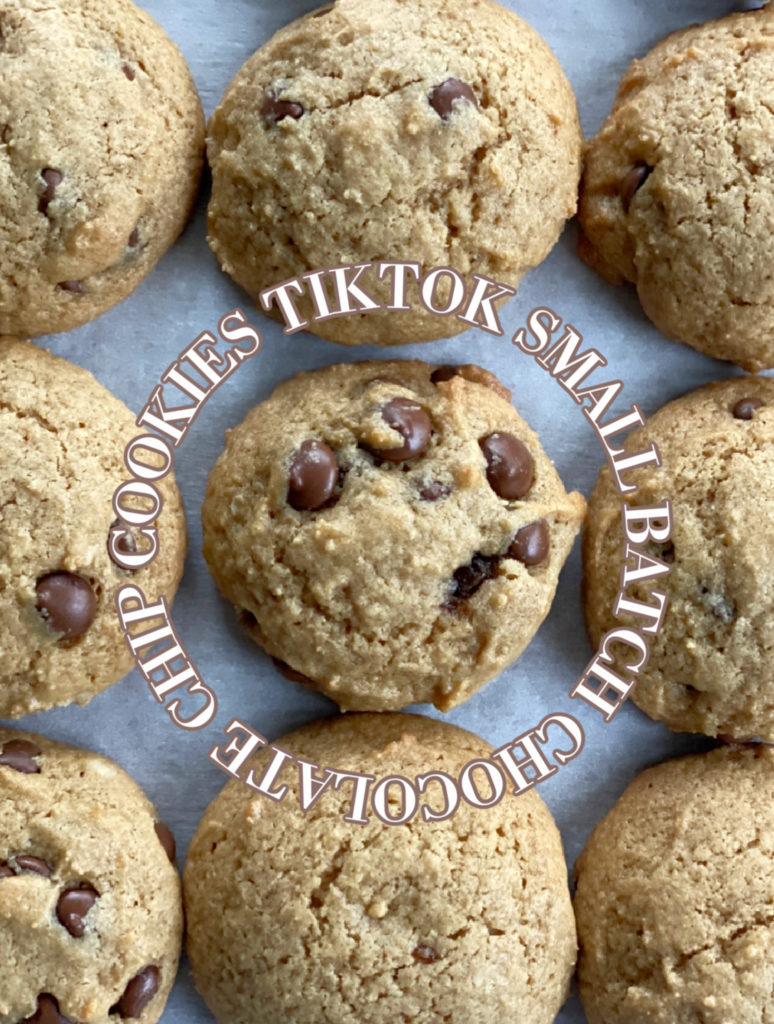 I am so excited to share this recipe that I found and adapted from a creator on TikTok (who I can't find because of course I didn't save the video and I wish I could give more credit)! When I first joined TikTok, it was to watch my daughters videos and I had no idea I was going to fall in love with the app! Not only have I started building my own following discussing mostly politics and anti-semitism with this incredibly diverse audience, but I love that the people I follow are not just influencers. They are random strangers from around the world that have something to say and want to share it. They are not just dancing to trends and posting silly vines (which can be fun to watch too), they are sharing politics, recipes, powerful emotions, and so many good tips for what to buy on Amazon and at Trader Joes! They have 100 followers, 100,000 followers, even 1 million followers, and their voices are all equally powerful.
Print
TikTok Small Batch Chocolate Chip Cookies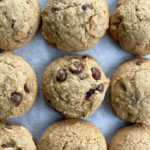 Scale
Ingredients
1/3 cup brown sugar
1/4 cup butter or margarine, melted (can also use neutral oil)
1 large egg (do not use extra large or there will be too much liquid)
1/4 tsp vanilla extract
2/3 cup white flour (white spelt is great for these too)
1/4 tsp baking soda
1/8 tsp kosher salt
1/4 cup chocolate chips (or more, your choice!)
Instructions
Preheat oven to 350 degrees f and line a baking sheet with parchment paper
Mix the brown sugar, melted butter, egg, and vanilla. Add the flour, baking soda, and salt and mix again. Add chocolate chips. Scoop out onto baking sheet, using a tablespoon or a small cookie scoop, and bake 10-12 minutes.