If you have health goals big or small, I am here to support you! Are you looking to lose weight? Drink more water? Want to work on some habits that have been controlling your mind and your action for years? When you work with me as your Independent Coach with Optavia, you aren't getting a diet; you're getting SUPPORT and accountability.

Click here to fill out the HEALTH FORM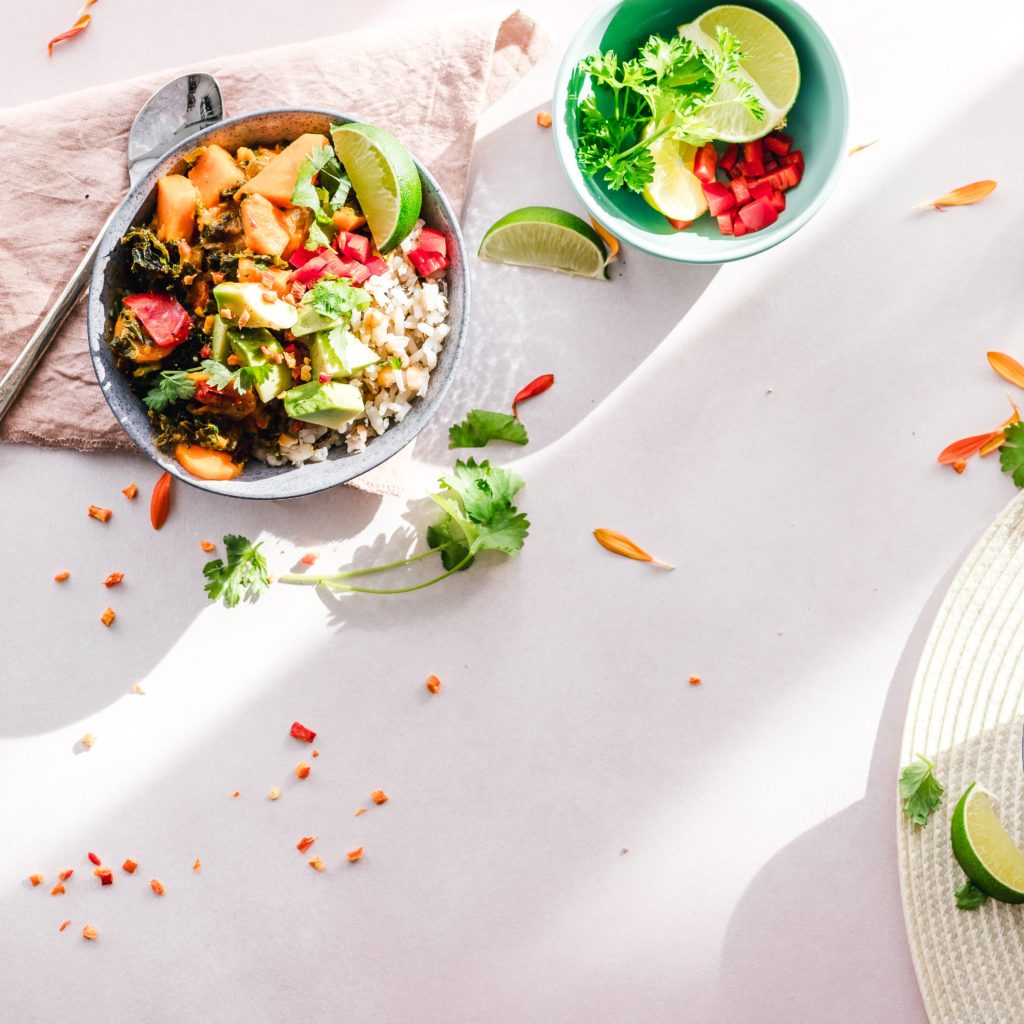 Health Coaching
As an Independent Optavia coach, I offer accountability, weekly support calls, and someone you can count on when things get tough. Support is game changing!
Community
Our community will support and celebrate you throughout your journey. You will be surrounded by other health-minded people and no matter what you're facing, the community can help steer you to success.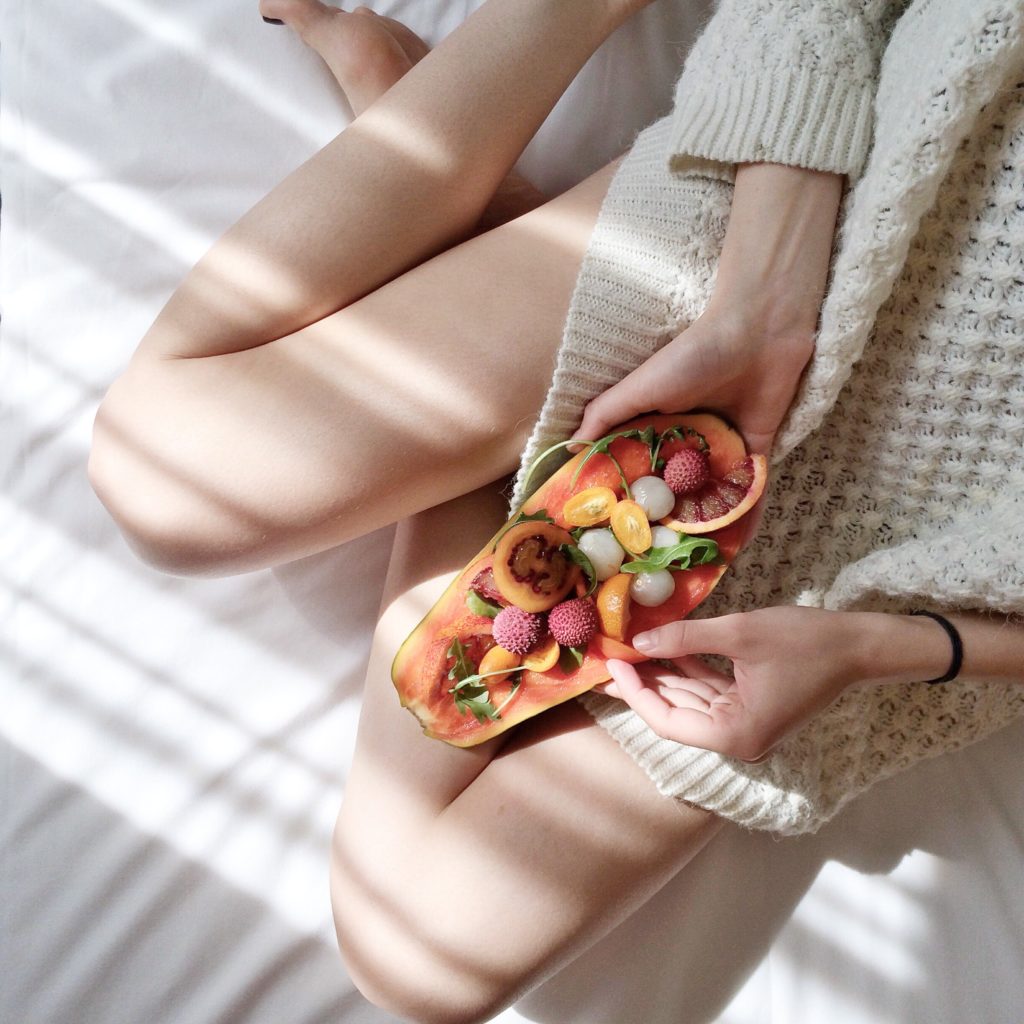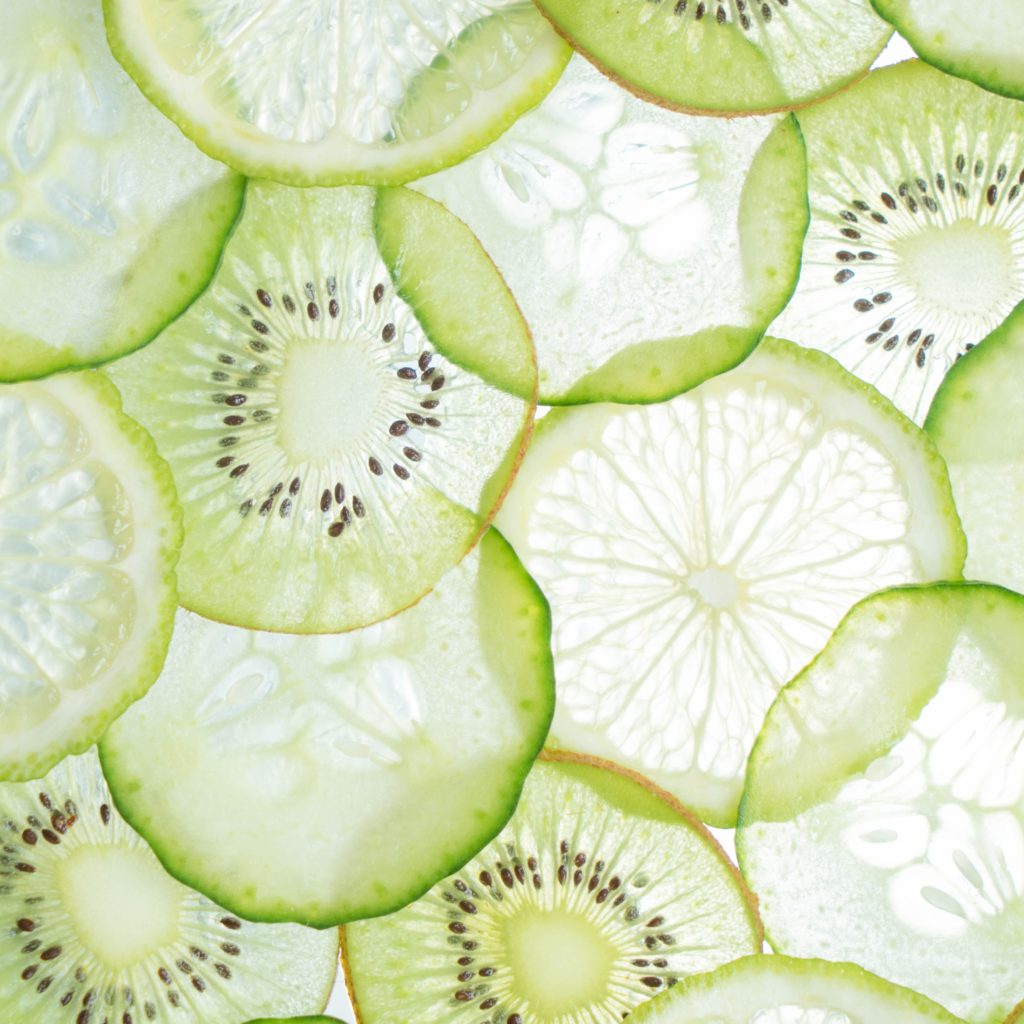 Healthy Habits
So you want to know how you're going to keep the weight off once you've lost it all? Working on your habits is how! So many times in my life, I lost weight on a diet and then the minute it was over, my old habits came back and so did the weight. Learning to get your mind healthy and take control of your habits will lead to an optimal life of health and wellbeing.
Nutrition
On my program, you will learn what to eat and when to eat in order to lose the weight and keep it off. I can't wait to work with you!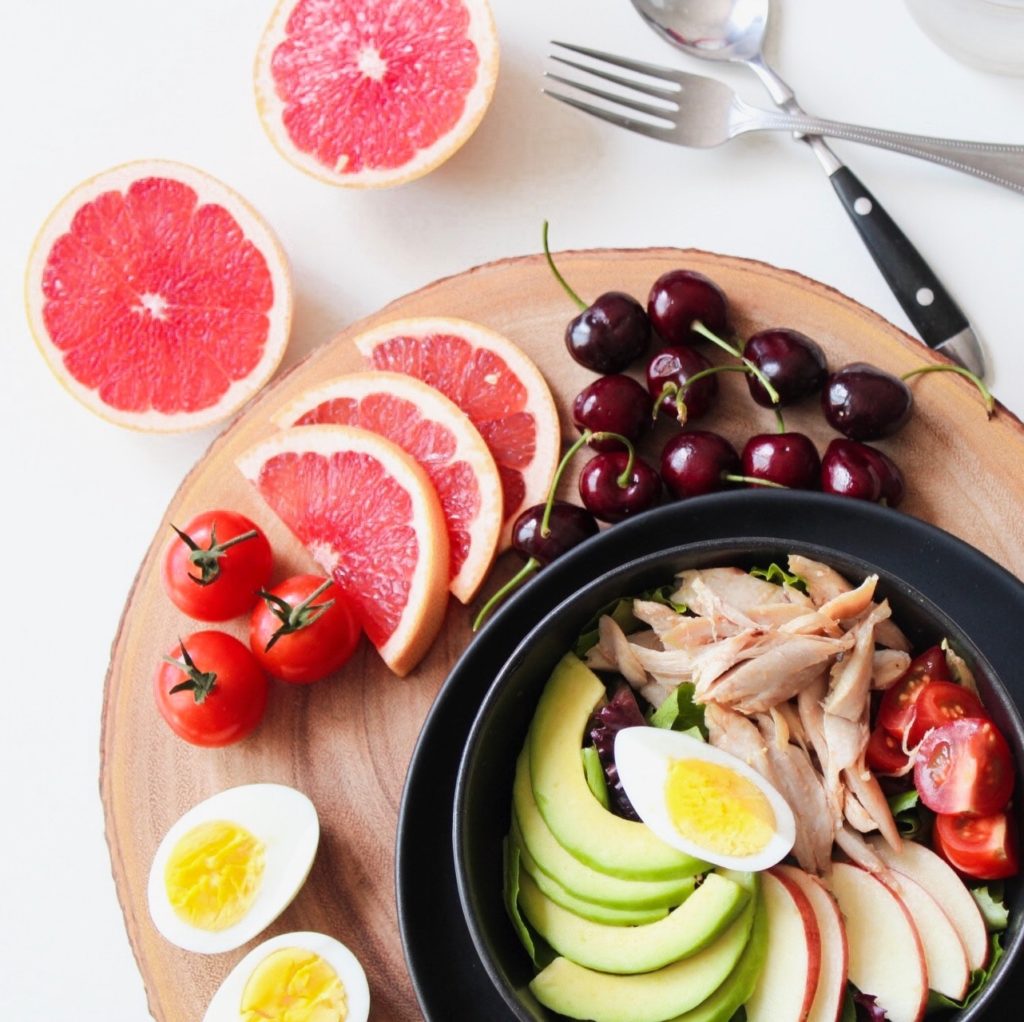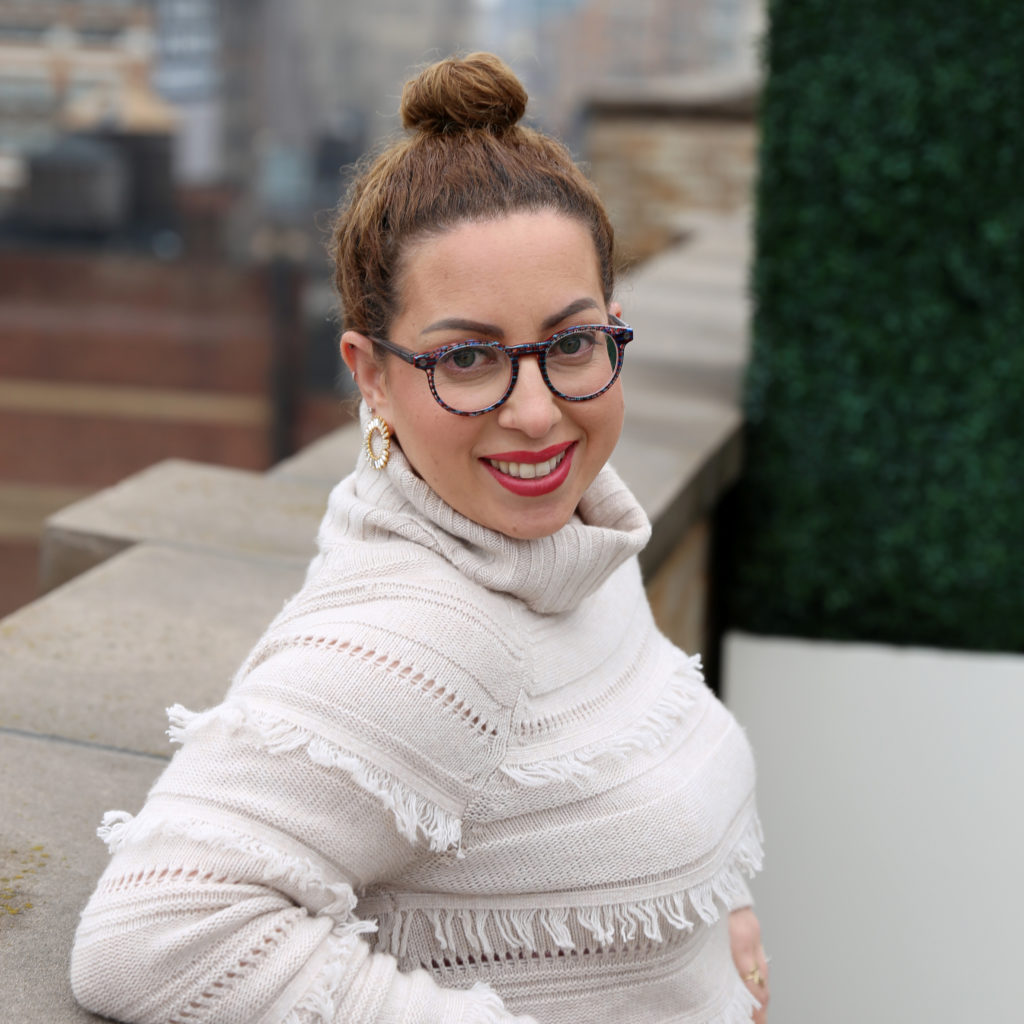 Want to get in touch?
I'm always looking to empower people on the way to meeting their goals. Let's have a chat and see where it goes!