ABOUT ME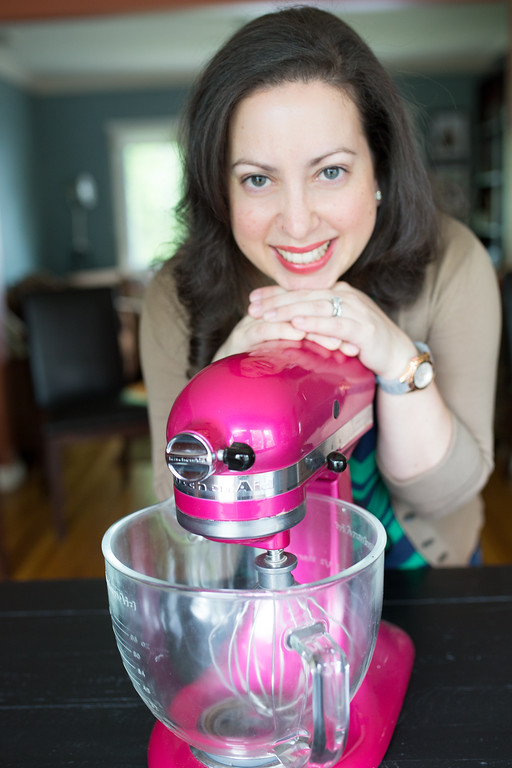 Hi, I'm Melinda Strauss and I'm a food blogger, photographer and Independent Optavia Coach. I live in Long Island, New York with my husband, Justin, our two children, Zach and Nora, and our sweet Alaskan malamute/retriever, Louie. I grew up in beautiful Seattle, Washington, surrounded by mountainous views and the freshest salmon known to man. I also grew up directly across the street from my grandparents, and it was my Savtah who inspired my love of kosher cooking and baking from a very young age. I would sit on the counter in her kitchen, eating pistachios and watching her make homemade candy cane ice cream, duck a l'orange, sweet and sour tongue, cinnamon mandelbrot cookies and heaps of meringues every weekend. I was destined to be a cook!
Fast forward to freshman year at Stern College for Women, living away from home for the first time in my life and I unexpectedly developed Type 1 Diabetes on December 24th, 2011. To make a long story short, I had symptoms for many months but did not connect them to diabetes because back then, it wasn't a disease that was taught as openly as it is now; I had rapid weight loss, constant thirst, exhaustion and basically needing to urinate every second of the day. A little bit of TMI but also a very important symptom to note for diabetics, both Type 1 and Type 2. The day I was diagnosed, I began having these strange twitches from the neck up (mostly in my eyes and mouth) while I was in my dorm room alone, which we later found out were small seizures, and my sister had to almost literally drag me to NYU hospital, where I was diagnosed with my chronic disease. Life was forever altered.     
Today, I work from home as a full time blogger, developing recipes that push me out of my comfort zone, and as an Independent Optavia coach, helping people transform their lives with the Optavia program, one healthy habit at a time. I have also transformed my own life with this health plan, losing weight, getting healthy and keeping my blood sugar under control in the process. I am thankful every day that I get to cook and teach for a living and guide others who want to learn from me. Inspiring others in turn inspires me to grow and work harder every day.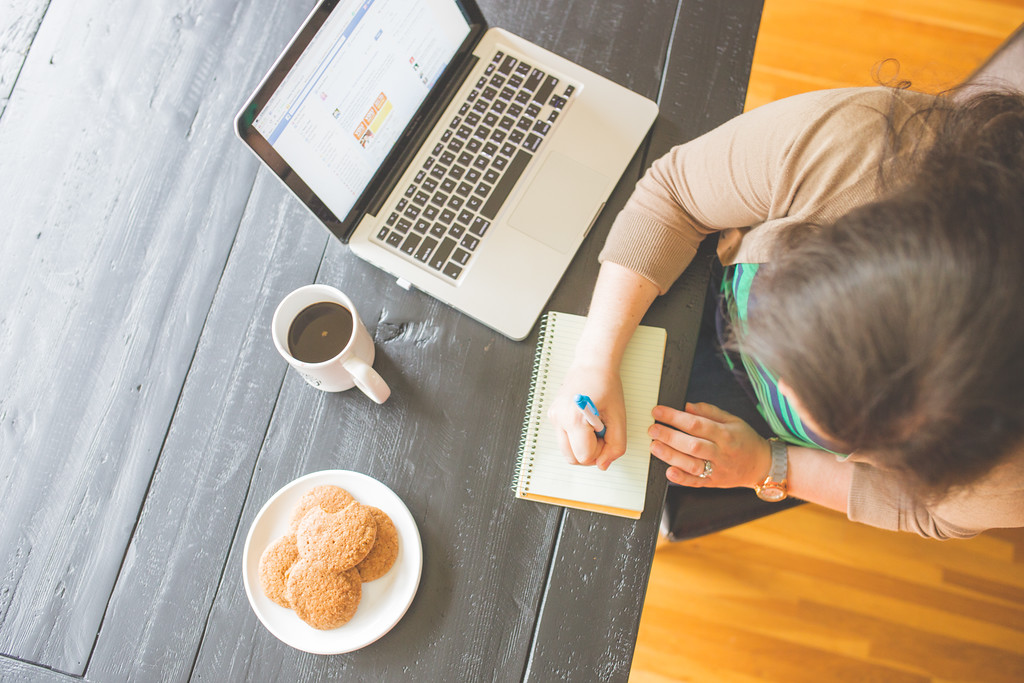 ABOUT KITCHEN TESTED
After the birth of our second child, we moved from a Queens apartment to a house in suburban Long Island and I left my 9-5 job as a recruiter for a big law firm. I loved my job but I decided to stay home with my baby while my son was starting his first year in school. There were so many transitions happening at once and I remember my sisters saying to me "Mel, you're going to be so bored" and I refuted with "but I love watching TV and I'm sure Nora's going to need tons of attention from me." Turned out, Nora actually loved to nap and I did get bored very quickly. I wasn't sure what to do with my time until Justin called me one day from Queens and told me that he had found a durian fruit at a local market. If you aren't familiar with durian, it a fruit native to Southeast Asia and basically, it stinks! I mean, literally, it smells like dirty socks and has the texture of custard. Sounds appetizing, right??? Well I'm a huge fan of Andrew Zimmern, host of Bizarre Foods on The Travel Channel, and he downright hates durian. So when Justin brought one home for us to try together, I was so excited and nervous for this infamous fruit and I decided to document it on Facebook in an album I called My Tested Kitchen Projects. Needless to say, I was not a big fan of the durian fruit but an idea was born. I would test recipes using unique ingredients and ideas then post them in this Facebook album. After posting 10 recipes, including a Berpple (berry pie and apple pie, each baked inside of cake batter, stacked and frosted), chicken fried steak, liver & onions, and my very first batch of cake pops), my good friend suggested I should turn it into a blog. I had absolutely no idea what a blog was but I decided to go for it anyways. My brother helped me build my first website and I started posting recipes with step by step pictures and directions. Over time, and with the help of my dairy free rainbow layer cake going viral, people started noticing Kitchen Tested and I began turning a hobby into a full time career.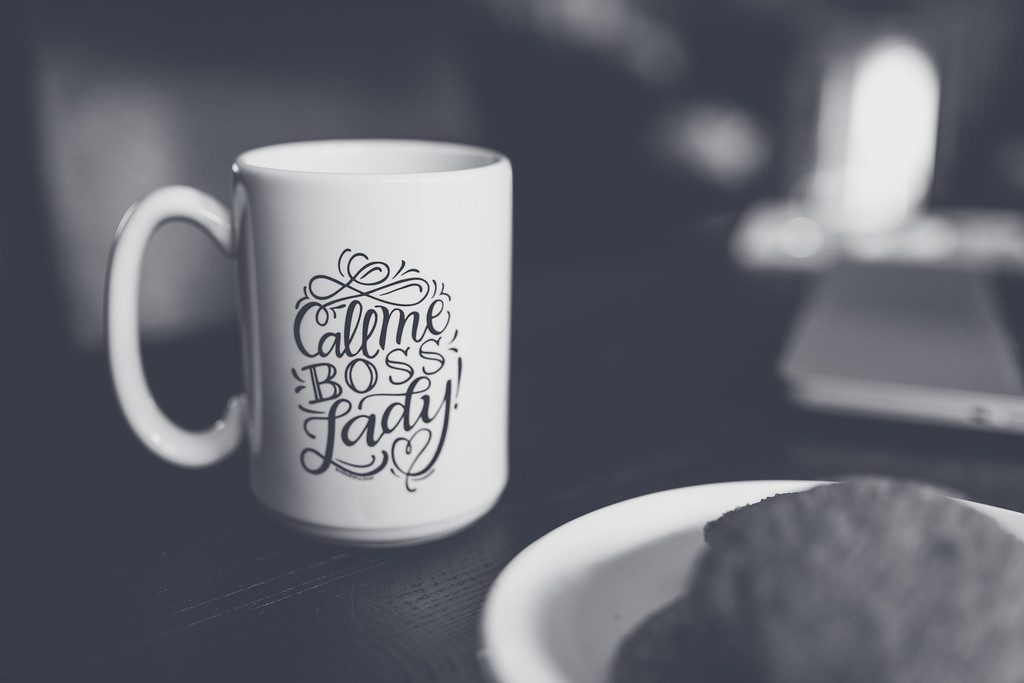 There is no limit to what I will post on Kitchen Tested, besides the fact that everything is kosher. You will find indulgent recipes like my Brookie Buns, which are brownie and chocolate chip cookie batters baked inside of puff pastry, Candied Bacon Peanut Butter Cookie Pie (kosher bacon, of course), and a Roasted Cheddar & Jalapeno Strata, with layers of French baguette, jalapenos and cheddar. But you will also find tons of gluten free, dairy free and healthful recipes! I have four different healthy pancakes on the blog and the most beautiful raspberry popovers, all packed with fresh ingredients and all gluten free. And when it comes to dairy free, one of my favorites is the Roasted Garlic & Mushroom Spaghetti Squash Casserole. Every recipe, besides some awesome guests posts from fellow bloggers (hello Chocolate Olive Oil Cake and Peaches & Cream Cookies), are developed, tested and photographed by me and I am proud of them all.  
ABOUT HEALTH COACHING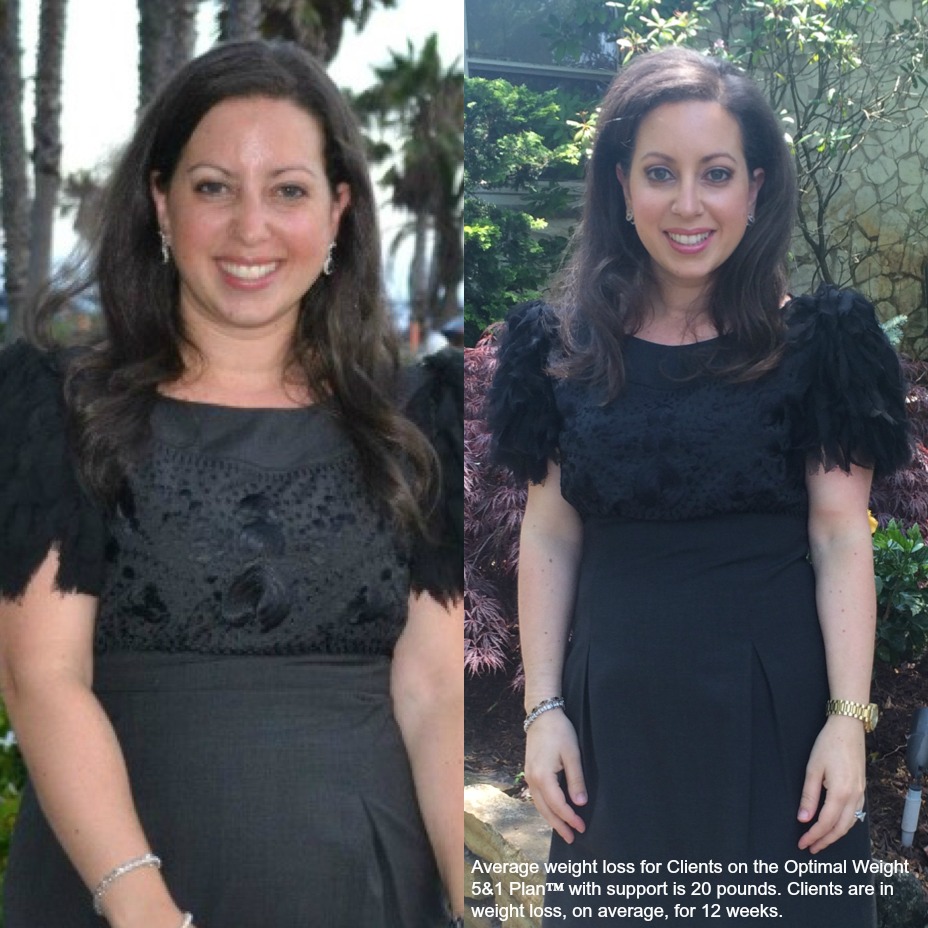 Well now you know that I became a food blogger after I had my second child. With that came the challenge of losing my baby weight and I pretty much put in on the backburner for years while I focused on my business, which included tasting hundreds of new recipes and attending tons of fun events to network and grow. I "tried" to lose weight and my weight wouldn't budge. I was 15-20 pounds above my pre-baby weight and had all but given up on finding a weight loss plan that worked for me until I saw a friend post on Facebook that she had lost around 75 pounds and was keeping it off like a champ. I pretty much signed up with her as my health coach without even asking what it was all about. I figured, whatever she did, I wanted to do it also. Turns out, she was on a health plan eating 6 small meals a day, five provided by the program and one meal of protein and vegetables. Seemed simple enough so I devoted a few months to my health and weight loss and avoided going out to restaurants and attending events. Of course, in the middle of all that was the Kosher Food Bloggers Conference that I run every year (now know as the Jewish Food Media Conference) and Kosherfest, but I made it work and I lost the 20 pounds I wanted to lose!
About 3 weeks into the health plan, my sister wanted to sign up and she insisted I be her Independent Optavia Coach. I had no idea what that really meant but it seemed like a fun idea so I went for it. I had no plan to turn it into a business but I wanted to help my sister. Pretty soon, people were signing up with me left and right and I began to realize that health coaching could be more than just a side-gig. I could help a lot of people get healthy AND contribute to my household financially. I started working with my mentor coach, training and getting certified by the program and as I've learned, the more work I put in, the more I get out of it. Independent Coaching with Optavia has become a full time career and I am so proud of the lives I have helped transform along the way.  
How do I balance coaching and blogging?
At first, I saw them as complete opposites but I have this platform to share recipes and teach people to be mindful of the ingredients they put into their body. That doesn't mean everyone that visits Kitchen Tested is trying to lose weight or is on the Optavia health plan, but it means that I can share healthful recipes right along side the indulgent ones and it totally works! An optimal life is a balanced life and that is my goal with Kitchen Tested and Optavia.
© Kitchen Tested
All images and content on this blog are copyright protected. Please do not use any of the photos on this blog without prior permission. All work on this blog is a result of my time and hard work and is my property- please don't steal! If you have any questions, feel free to contact me.
I enjoy hearing from you! Contact me at kitchentested@gmail.com

Follow me on Instagram



Like me on Facebook



Check out my favorite pins on Pinterest

Follow me on Twitter